Finlaysons lays off lawyers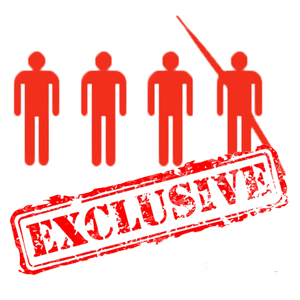 Adelaide firm Finlaysons made three redundancies last week after dropping its CEO model in favour of a more traditional partnership structure.
David Martin, the recently-appointed managing partner of Finlaysons, confirmed to Lawyers Weekly that three lawyers below partner level had been laid off. Two of the lawyers were full-time employees.
The firm also made three administrative staff redundant in recent months.
Martin said the redundancies were linked to the firm's leadership restructure, which took effect at the start of the 2013 financial year.
Formerly Finlaysons' chairman of partners, Martin stepped into the role of managing partner a couple of weeks ago, at which time he and the firm's board decided to trim lawyer headcount.
He described the layoffs as "a very minor adjustment of our capacity pursuant to a relatively modest structural [change] to the firm", stressing that the firm has not planned any further redundancies.
"[The redundancies] were just a little bit of tightening up in a couple of areas ... they are all good people, of course, but it was just about having appropriate capacities in the right structural areas of the firm," said Martin, adding that no specific practice areas had been targeted.
The firm currently has around 155 employees, including 25 partners, 17 senior associates and four special counsel.
Kelly & Co is another Adelaide-headquartered firm that recently rolled-out redundancies. Eight employees, including legal and support staff, left the firm in August. CEO Mark Bisset told Lawyers Weekly at the time that the redundancies were a response to a "protracted shift in the market" following the GFC.
The Adelaide office of Johnson Winter & Slattery (JWS) also lost lawyers last month, with the sudden exit of two long-term partners. Philip Laity and Kerry Morrow, who spent a combined total of 28 years at JWS, quit in August to start their own firm. The pair told Lawyers Weekly that the main reason for their departure was JWS's increased focus on winning work from the eastern seaboard and offshore.