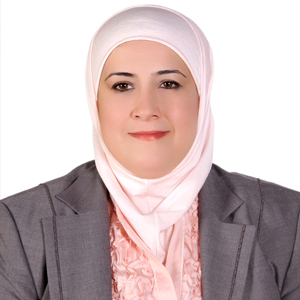 Four Saudi women have been granted a licence to practise law in a historic move by the kingdom's Ministry of Justice.
On Sunday (6 October), Bayan Zahran, Jihan Qurban, Sarra Al Omari and Ameera Quqani obtained licences that allow them to change their status from "legal consultants" to attorneys, according to local media reports.
The move follows the Ministry's announcement in October that it would permit Saudi women to enter the courtroom and argue cases directly, have their own offices and, for the first time, represent male clients.
Sunday marks the latest in a series of milestones for Saudi women lawyers this year.
In April, the Ministry licensed female university graduate Arwa Al-Hujaili to practise law and, after a three-year apprenticeship, to become a fully-licensed lawyer.
Squire Sanders also claimed its place in Saudi's legal history as one of the first international firms to hire a female lawyer following the Ministry's directive.
Senior associate Dr Nadia Al-Anani (pictured), a specialist in banking and regulatory issues, joined Squires from Saudi-based Hani Qurashi Law Firm in cooperation with Kilpatrick Townsend LLP. She heads up Squires' new women lawyers section in Riyadh, which sits adjacent to the firm's existing premises.
"We hired Nadia to have a senior woman with the skill-set to mentor and assist young women lawyers at the firm," Kevin Connor, partner and head of the Middle East and North Africa at Squire Sanders, said at the time.
However, the newly-licensed female lawyers face a number of obstacles, including getting the freedom to travel alone to court.
Speaking to Lawyers Weekly in November, Al Tamimi & Company's corporate head in the kingdom, Hesham Al Homoud, warned that it is still unclear how the new rules will be applied in practice. He said at the time that resistance from judges and clients may render a woman's practice certificate useless.