Brisbane lawyer to run for ALP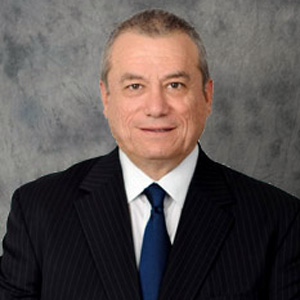 The criminal lawyer who represented acquitted terror suspect Mohamed Haneef is running as a Labor candidate in Queensland's next state election.
Peter Russo (pictured), the principal of Russo Lawyers in Brisbane, has been preselected to contest the seat of Sunnybank.
Since the Haneef case, Russo has acted for other high-profile clients, including former federal speaker Peter Slipper and disgraced Liberal MP Scott Driscoll.
Driscoll resigned from parliament in November after the Queensland Parliament Ethics Committee found him guilty of misleading the house about his financial interests and role in the Queensland Retail Traders and Shopkeepers Association.
Following the announcement of his preselection, Russo revealed to the Courier Mail that he was still representing Driscoll, but did not believe it would be a problem.
In 2005, Russo Lawyers merged with Brisbane-based national firm Ryan and Bosscher Lawyers. Russo left the firm in 2008 and revived Russo Lawyers, citing a "political" clash with partners as the reason for his departure.