LIV denounces death penalty as luck runs out for members of the Bali Nine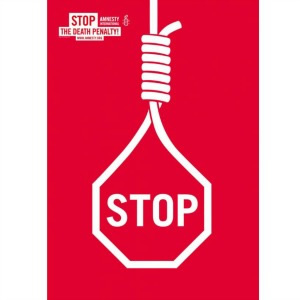 The Law Institute of Victoria (LIV) has voiced strong opposition to the impending execution of two Australians convicted of drug trafficking in Indonesia.
Andrew Chan and Myuran Sukimaran, who led a heroin smuggling operation in 2005, now face death by firing squad.  
"The time to save the lives of these young men is running out," said LIV president Katie Miller.
Sukimaran's bid for clemency was recently rejected by Indonesian president Joko Widodo. It is not known whether Chan's application will be successful.
Miller encouraged lawyers to sign the petitionfor mercy from the Indonesian Government.
The LIV has long been opposed to the death penalty and supports the provision of pro bono assistance to Australian residents facing execution overseas.
"We appreciate the efforts of Australian lawyers, including members of the Victorian legal community, who are working to support these young men, and also the efforts of the Australian Government at a diplomatic level," said Miller.
Indonesia executed six people convicted of drug-related crimes last weekend, five of which were foreign nationals from Brazil, the Netherlands, Vietnam, Malawi and Nigeria.
"The recent execution of foreign citizens in Indonesia is extremely concerning," said Miller.
Prime minister Tony Abbott and foreign minister Julie Bishop have made numerous appeals to the Indonesian government on the behalf of the two men - with little success so far.
Labor leader Bill Shorten said the opposition fully supports the government in trying to stay the executions.