Telstra's legal team mourns loss of friend and colleague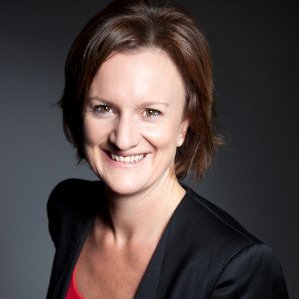 The death of Melbourne lawyer Lucinda Sedgwick has rocked Telstra's in-house team.
Speaking with Lawyers Weekly, Carmel Mulhern, group general counsel at Telstra, said she was deeply saddened by the news, as were Sedgwick's colleagues.

Sedgwick (pictured), 44, was a supervising counsel at Telstra. She had been working at the telco for 14 years at the time of her death.

The mother of two was found dead on January 14 after leaving a holiday house in Lorne, Victoria.

"She was a valued and respected member of the team," said Mulhern. "She was held in high esteem by her peers and the business, and was a friend to many at Telstra."

Over the past two years, Sedgwick focused on providing legal advice to Telstra's retail division regarding product development and sales and marketing activities.

She recently contributed to Telstra's Supreme Court win against Optus, which was accused of misleading advertising over the strength of its mobile network.

Sedgwick also mentored a number of young lawyers at Telstra.

"She was very passionate about developing and coaching people; in addition to her legal role, she had a strong leadership role in our team," said Mulhern.

Prior to joining Telstra, Sedgwick was a senior lawyer at Sensis.