LIV calls for legal aid Budget injection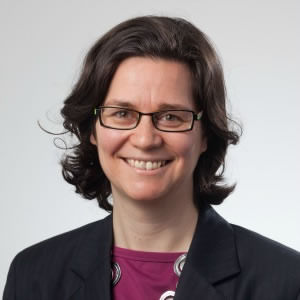 State and federal governments must address the funding shortfall faced by legal aid programs in their coming budgets, the Law Institute of Victoria says.
Figures released by the Productivity Commission's Access to Justice report show legal aid programs nationally are plagued by an annual funding gap of $200 million.
LIV president Katie Miller said state and federal authorities need to come together to secure the long-term future of legal services.
"While $200 million is too big a figure for governments to commit to in a single year, state and federal governments need to commit to a realistic plan to address unmet legal need," Ms Miller said.
She suggested legal aid cuts were a false economy, citing Law Council of Australia data showing every dollar not spent on legal aid costs the community $2.25 in unemployment, mental health and social services.
Moreover, she pointed to LCA data that every dollar invested in legal aid could save the community $18 down the track.
"Currently, the federal and state governments are putting significant resources into tackling problems including family violence and the ice crisis. Without proper funding for the legal assistance sector, this good work will be wasted."
In particular, Ms Miller encouraged governments not to overlook the importance of civil law funding.
"While governments have been quick to respond with additional funding to deal with the increased demands created by family violence matters, there are many other areas of dispute missing out, including fines, unfair dismissal, property repossession and credit disputes," she said.
"These disputes can force people into homelessness and unemployment, which increase the risk of offending."
However, she cautioned the government against "robbing Peter to pay Paul" by cutting support for other justice programs.
The Victoria Government will hand down its Budget on 5 May and the federal Budget will be delivered on 12 May.