Slater and Gordon finalises billion-dollar acquisition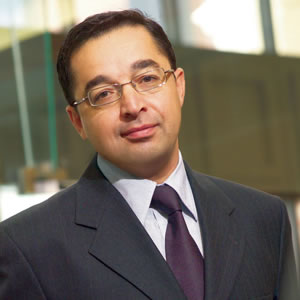 Slater and Gordon has completed its purchase of UK legal business Professional Services Division from Quindell.
The publicly listed firm previously announced it had executed an agreement to acquire Quindell plc's PSD for upfront consideration of £637 million (A$1.2 billion).
Slater and Gordon's managing director Andrew Grech (pictured) confirmed in an announcement to the ASX that the acquisition was finalised on 29 May.
Mr Grech said the acquisition would shore up the firm's British presence.
"The addition of PSD significantly enhances Slater and Gordon's position in the highly fragmented £2.5 billion UK personal injury market," Mr Grech said.
"PSD provides a comprehensive platform of businesses, processes and infrastructure that augments our existing UK business and we see significant opportunities to leverage PSD's strengths."
Slater and Gordon expects the new business to be "more than 30 per cent earnings per share accretive" in the first full year of ownership, according to Mr Grech.
"We all recognise the challenges ahead, but remain very confident we can deliver the performance required to underpin the strategic rationale for the transaction."