'Sledgehammer' Uniform Law promotes value pricing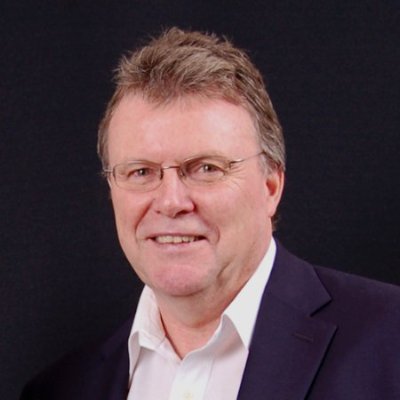 New rules for legal professionals in New South Wales and Victoria may encourage firms to abandon time billing – described as a "dysfunctional selling practice" by one consultant.
Under the Legal Profession Uniform Law, to be introduced next month, lawyers will be required to give an estimate of their costs and a basis for calculating these costs for matters valued above a certain threshold, as well as obtain clear client consent to the fees. Costs in excess of this estimate may not be recoverable under the costs agreement.
In these circumstances, legal consultant John Chisholm suggested lawyers simply commit to a fixed fee for each matter.
"If I was a practising lawyer, I would be even more encouraged to agree my prices up front with my clients under the new rules," he said. "I say don't give a range, don't give an estimate – give a price for a defined scope of work. If scope changes, agree with the client on a new price."
In Mr Chisholm's view, the strict rules are only necessary because the majority of the profession continues to use "dysfunctional" time billing rather than value pricing or fixed fee billing.
"You need some safeguards and a framework to protect consumers of legal services from the odd unethical lawyer who seeks to take financial advantage of a client, but these rules seek to impose a sledgehammer approach solely in an attempt to deal with the status quo retrospective billing," he said.
"I hope one day our profession will not need rules such as these but instead ethical common sense business practices will prevail. In the meantime, the majority of the profession regrettably gets what it deserves."
Ben Patrick, whose one-office practice Patrick & Associates has adopted fixed fee billing, believes the new legislation will force firms to scope their cases more realistically.
Under the existing rules, Mr Patrick has seen "ludicrous" costs agreements provided by other lawyers estimating fees between $500 and $10,000.
"[The new rules] won't necessarily change the way lawyers bill but it will change the way they prepare their estimates," he said. "For a firm that hasn't traditionally used a fixed fee model … they have to work out with a bit of detail how long it's going to take them to do a particular piece of work."
He suggested fixed fee billing would be adopted by more firms over time, particularly if detailed estimates become part of their practice.
"It's not a big step so I think it's not a long time before law firms are going to do it," he said.
"Clients are asking for it already. There are enough firms out there doing it that people are realising it is possible. If there's continuing legislative change, people will continue to be pushed into this way of doing things."
While some lawyers have reservations about fixed fee agreements for litigation, citing the possibility for unexpected twists or an aggressive opponent, Mr Patrick believes these matters can be scoped with accuracy.
"Litigation is unpredictable and it is uncertain but you can fix fees to a large extent and that gives clients a lot more certainty than they might have otherwise got. I think you always have to assume you will have an aggressive and combative opponent," he said.
"If things take longer than you expect, you can include that possibility in your scoping at the beginning."