Global firms put squeeze on nationals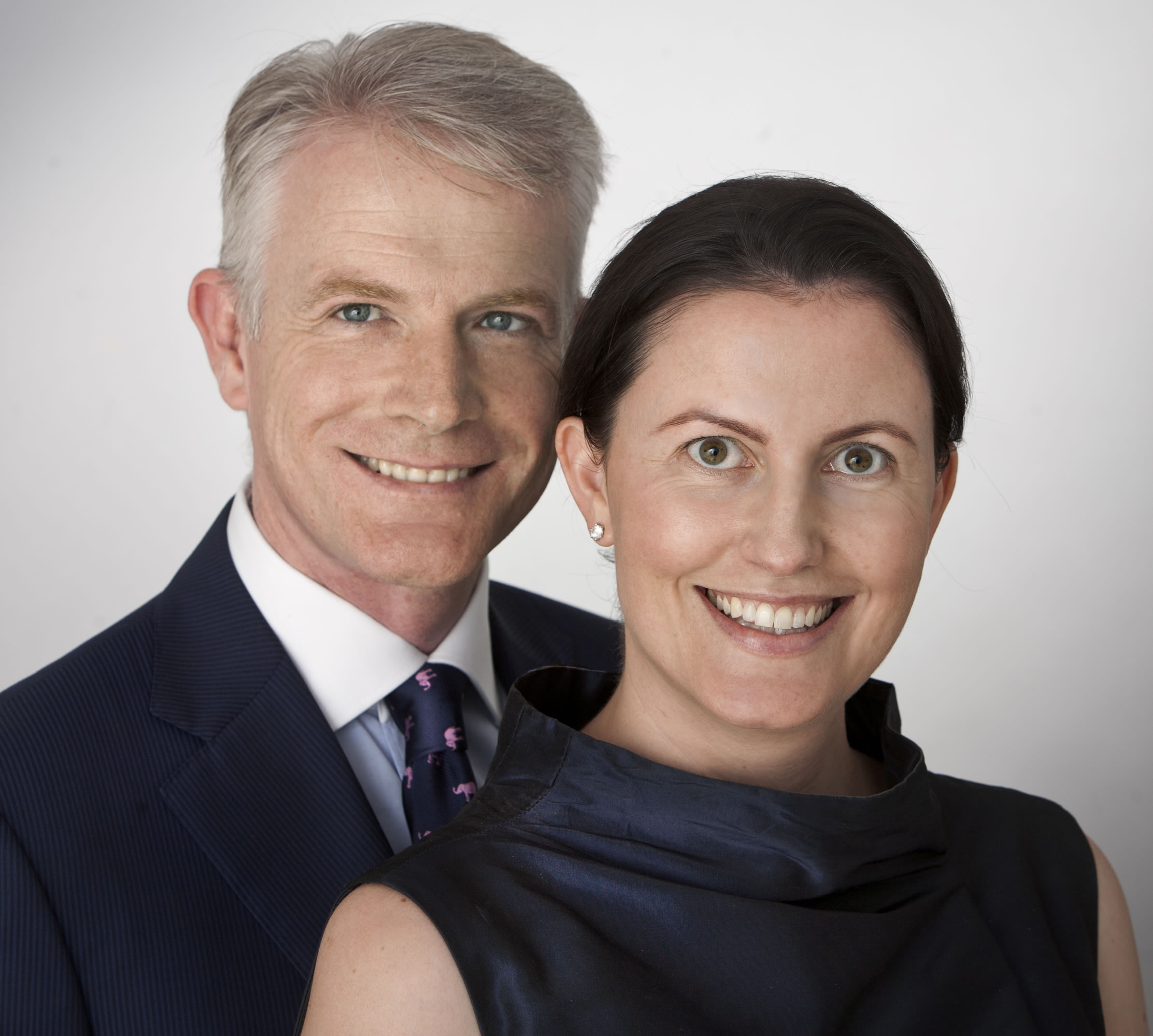 The Australian heads of global firm Hogan Lovells believe domestic firms are being pushed to downsize by competition from internationals and a contracting legal market.
Hogan Lovells's Australian offices, which are due to launch in Sydney and Perth later this year, will be headed by former Allens partners Tim and Nicky Lester (pictured), with the support of regional managing partner Patrick Sherrington.
Ms Lester told Lawyers Weekly the availability of Australian legal work had shrunk in the past half-decade, with revenue available to law firms in the domestic market falling by 25 per cent.
"Over the last five years what we have seen is a massive contraction in the amount of domestic work available, in large part due to procurement within organisations, the rise of in-house counsel and intense competition within this market," she said.
In this context, firms with a domestic focus have begun to pull back on their staffing and service offerings, Ms Lester believes.
"If you look at the size of the large domestic firms ... they have shrunk considerably in the last five years. That has been out of necessity, not out of desire."
She suggested firm heads have three levers they can pull to change their firm's direction: revenue, costs and equity.
"If you accept that the domestic pie is shrinking, you can't pull the revenue lever any more," Ms Lester said. "Firms have worked hard on the cost side, but when you're a large firm there's a lot of infrastructure and you can only pull that one so far. So I think the lever that is being pulled really hard at the moment is the equity piece, which means law firms need to shrink."

In her view, firms with the ability to project outside the domestic market were in a stronger position moving forwards.
Mr Sherrington suggested coming years would bring about a "stratification" of the legal market between purely domestic firms and those with a global reach.
"The reality is … international firms in an era of globalisation are going to attract a certain type of work that domestic firms will not," he said. "There will be really top-quality firms at the second level, doing domestic work, who aren't doing the top international work because they can't effectively compete for it."
Even when demand for legal services expands once again, domestic firms will not necessarily regain their standing, Mr Lester warned.
"Because the international firms are in the market, the domestic firms aren't automatically going to start to grow again. The domestic firm structure is changed for good."
According to Mr Sherrington, Hogan Lovells has no intention of becoming a "major player" in the domestic market and will focus primarily on high-end international work, referring out matters like tax or employment to other firms.
Although other globals in Australia have diversified their service offering, Mr Sherrington suggested this could be a strategic misstep.
"What you see with a lot of firms is they say they will do high-end financial work, then start doing employment work or bits of litigation. They justify it by saying it pays the bills, but that's a slippery slope in my view. You need to know what you're in the market to do."
He predicted the Hogan Lovell's Australian presence would grow to around 30 lawyers, with about seven partners in Sydney and three or four in Perth. The offices are expecting to open in July and launch officially later this year.