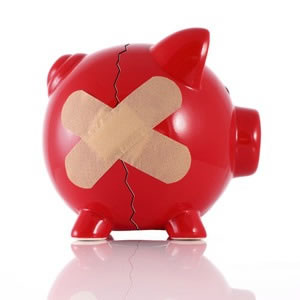 Two legal centres in South Australia face closure if the state and federal governments fail to guarantee their funding by 1 July.
Community legal centres across Australia will experience funding cuts under a new National Partnership Agreement for Legal Assistance signed off by the
federal government, according to the South Australian Council of Community Legal Services (SACCLS).
While six out of eight South Australian centres have had their funding guaranteed by the Commonwealth for two years, the Central CLS and Westside Community Lawyers will see cuts of nearly 70 per cent from 1 July this year.
"This means two of our centres face the imminent risk of having to reduce their service delivery, and possible closure, should the projected funding cuts proceed," SACCLS chair Alan Merritt said.
He warned funding reductions could leave 700,000 people in the central and western suburban areas of Adelaide and in Port Pirie without access to legal advice.
"This will result in less support for victims of domestic violence and further clogging of the court system."
Mr Merritt said the situation in South Australia was exacerbated by the low levels of state funding for community legal centres.
"There is a need for the South Australian Government to meet its obligations and provide additional funding to CLCs from state funding, including from the interest from solicitor's trust funds."
The SACCLS called on both the state and federal governments to commit to ongoing and increased funding for legal services.
Previously, the National Association of Community Legal Centres criticised the federal government for inadequate legal aid funding in its most recent Budget.