Slaters to face ASIC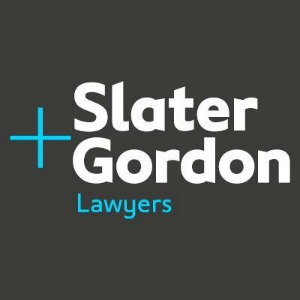 Slater and Gordon has admitted to errors in the financial accounts of its UK business as it prepares to face questioning by ASIC concerning the firm's long-time auditor.
Today (29 June), Slaters announced to the market that it had found two consolidation errors in the reporting of its cash flows in the UK that trace as far back as 2012. The errors concern the method used to report receipts from customers and payments to suppliers and employees.
However, the firm claims the errors have no impact on net cash results for the UK business.
The ASX announcement comes three days after Slaters was notified by its auditor, Pitcher Partners (PP), that ASIC intends to "raise some queries" with the firm about PP's audit process.
Slaters has engaged Ernst & Young to independently assess its responses to ASIC's queries.
On 24 June, an Australian Financial Review article said ASIC was looking into whether Pitcher Partners had the resources to conduct an extensive and complex international audit.
Slaters dismissed the claims as "incorrect and misleading" at the time.
Meanwhile, London firm Quindell, which sold its Professional Services Division to Slaters for $1.2 billion earlier this year, is currently under investigation by Britain's financial watchdog over its accounting practices.
The inquiry by the Financial Conduct Authority concerns public statements made by Quindell Plc in 2013 and 2014.
Slaters has claimed it is not exposed to material financial risk as a result of the inquiry into Quindell, because it did not acquire Quindell Plc or the common stock of Quindell Plc.