Law firm helps launch fintech start-up hub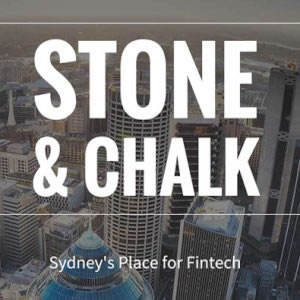 Allens has been a key player in launching fintech start-up hub Stone & Chalk in Sydney.
Stone & Chalk is a not-for-profit fintech hub designed to help foster and accelerate the development of fintech start-ups. Allens' involvement supports the firm's desire to be more actively involved in the start-up industry.
Allens launched Allens Accelerate, a new practice providing free legal documents and discounted fees to start-up businesses, earlier this year.
Allens associate Elyse Adams said the firm's involvement in Stone & Chalk complements the Allens Accelerate program, and that some Stone & Chalk residents are also clients of Allens, both prior to and since the hub was launched.
"The reason why we got involved in start-ups in the first place was because we saw a lot of our clients were interested in the space," Ms Adams said.
"The start-up industry is really good for the economy and for the community so, while it doesn't have a direct impact on us, if our clients are interested, it's good for us to be involved and interested too."
Allens, the only law firm involved in Stone & Chalk, took care of all legal work during the set-up, such as leases, corporate documents and corporate agreements with partners and residents of the hub alike.
Looking to the future, Ms Adams said: "We hope to be able to engage with some of the start-ups in the hub with our own Accelerate program and support the start-ups by running workshops and educating them on legal issues, such as regulation in the financial services industry."
"Then, for Stone & Chalk itself, we'll continue to be a key stakeholder and assist with a lot of the governance side of things and anything else it brings," she continued.
"Sydney itself is the financial services hub, so it makes sense for Stone & Chalk to be here and it makes sense for us to be involved in that."