In-house lawyers at the core of business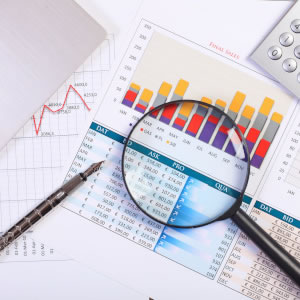 This year's Australian Law Awards in-house finalists have been pulling out all the stops to pre-empt legal issues, create efficiencies and build the legal infrastructure to support growth.
Lawyer Theo Kapodistrias from the University of Tasmania is a finalist in the In-House Lawyer of the Year category.
Over the past year he has focused on the protection and commercialisation of intellectual property generated by academic staff.
Mr Kapodistrias has also brushed up on anti-discrimination law to ensure that discrimination does not become an issue in new projects or student initiatives run by the university.
Over the past year he coached two penultimate-year students to prepare them for the Australian Law Students Association Negotiation Competition and mentored five students at the Centre for Legal Studies.
Finalist Courtenay Zajicek, a lawyer at Majors Group, believes it is important to be proactive in providing legal, risk and business advice.
She aims to "change the mindset of only involving the legal team when things go wrong".

One of her key achievements is creating a new and improved franchise agreement for the company.

Other finalists in the inaugural In-house Lawyer of the Year category are: Arthur Ellem, Melbourne IT Ltd; Jane Elise Bates, Airservices Australia; and Rebecca Kenny, Australia Council for the Arts.

The In-house Team of the Year category also received top-quality submissions this year.
The six-member legal team at McDonald's Australia Limited, a finalist in this category, oversees the opening of approximately 30 new restaurants annually.

Over the past year they have drafted submissions to the government in relation to the Franchising Code of Conduct and the review of the Fast Food Industry Award.
The team manages the real estate pipeline for upcoming openings, including 90 franchise transactions since June 2014.
This year the company launched DocuSign, which aims to eliminate the use of huge bundles of paper in processing franchise agreements.  
The remaining finalists in the In-house Team of the Year category are: Veolia Australia and New Zealand; IAG Legal; M2 Group Ltd; Melbourne IT; Perpetual Limited; Telstra Corporation Limited; and The University of Newcastle.
Like this story? Subscribe to our free newsletter and receive Lawyers Weekly every day straight to your inbox.