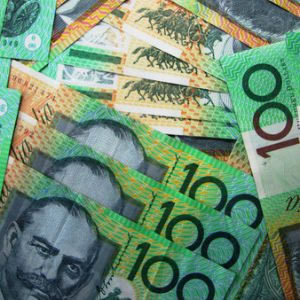 NSW lawyer Sonny Wilson has been stripped of his practising certificate after being found guilty of using fake invoices to swindle money from the Legal Aid system.
On Monday the NSW Civil and Administrative Tribunal ruled that Mr Wilson should have his name struck off the roll of legal practitioners.
The tribunal found Mr Wilson guilty of forging four invoices between 2011 and 2013. In one instance, Mr Wilson claimed more than $16,000 from Legal Aid.
"In fact, no tax invoice had been received from counsel, no money was due to counsel, and the work claimed for had not been performed, as the trial for which costs were claimed had been adjourned," the tribunal said.
Mr Wilson said he had been largely unemployed since late 2013 and that his family of six were being financially supported by his wife and two older children.
The NSW Law Society suspended his practising certificate in October 2013. Mr Wilson applied for bankruptcy in March 2015.
Mr Wilson said there were "no excuses whatsoever" for his actions.
He is now pursuing a career as a Christian minister but requested that the tribunal extend the suspension of his licence, rather than stripping it entirely.
The tribunal said that he may be fit to practice again one day and praised his enrolment in a bachelor of ministry.
"However, in our view the dishonesty involved in his conduct is so egregious that no order other than an order that his name be removed from the roll will meet the circumstances," the tribunal concluded.
Mr Wilson was ordered to pay the legal fees of the Council of the Law Society of NSW.
Like this story? Subscribe to our free newsletter and receive Lawyers Weekly every day straight to your inbox.