Increased IPO activity good news for lawyers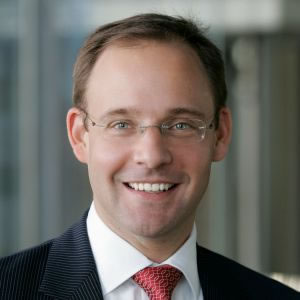 The rising number of companies launching IPOs has increased the workflow for lawyers in banking and finance practices.
Deloitte's mid-year review has revealed that 30 IPOs were launched in the first half of 2015, an increase from 22 in the same period for 2014.
The total funds raised from the 30 IPOs was $2.5 billion, significantly less than the $4.6 billion raised from the 22 IPOs in the first half of calendar year 2014, the report found.
Clayton Utz partner Stuart Byrne, who heads up the firm's national equity capital markets group, said they had been very busy in terms of launching IPOs in the first half of 2015.
"There's still a fairly strong pipeline of quality assets approaching the market this quarter," he said.
Beyond acting for companies on the launch of their IPOs, Mr Byrne highlighted the other work that emerges for banking and finance lawyers.
"As companies get larger and more sophisticated and the Australian tech market matures, we're actually seeing a need for pre-IPO debt work in that space and follow-on facilities, and therefore more banking work is coming out in to the listed environment."
Clayton Utz banking partner Alex Schlosser said he had seen a similar up-tick in work.
"I think it's fair to say that a lot of the work that we have done on the banking side this year has been on the IPOs themselves."
Mr Schlosser added that a number of companies had become more sophisticated in their use of capital and in their debt requirements.
"We're seeing quite a few companies, especially tech companies, that may have had a single bank relationship or that were not banked at all are now going to the syndicated loan market."
He continued that there had been a shift "both in terms of the quantum and the complexity of the financing in those entities."
"As they grow, that expansionary debt capability comes in to play and they tap in to that market a bit more."
Looking ahead, Mr Byrne suggested demand for banking and finance lawyers would remain robust.
"I predict that we're going to see a continuing strength and demand for those banking services, particularly as our tech market deepens and ASX becomes more widely known as a fantastic place to list tech companies."
However, Mr Schlosser warned that, "with the volatility we are seeing generally in Europe and overseas, there is certainly talk that this will have an impact on pricing here and that will be across the debt market, not just for IPOs".
Like this story? Subscribe to our free newsletter and receive Lawyers Weekly every day straight to your inbox.