Competition: Lawyers Weekly needs you!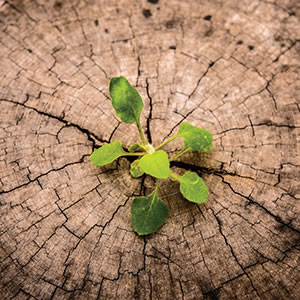 Lawyers Weekly is expecting an exciting new addition to its family – and we need your help to give it a name.
Spring is traditionally a time of new beginnings, when flowers bloom, lambs frolic and people wake from hibernation and re-join the gym.
In the spirit of the season, Lawyers Weekly is launching a new bulletin targeted at lawyers starting out on their careers.
Starting from 21 October, we'll bring you the best advice about getting your foot in the door, making your mark and climbing up the corporate ladder.
However, our newest project also needs a fresh new name – and that's where you come in.
We're launching a competition to name our new bulletin. The new title should speak to ambitious lawyers keen to get ahead in their careers.
Leave your best suggestions in the comments, or email This email address is being protected from spambots. You need JavaScript enabled to view it. to have a chance of being a part of Lawyers Weekly history.
Like this story? Subscribe to our free newsletter and receive Lawyers Weekly every day straight to your inbox!