'Phoenix' lawyers undeterred by ATO crackdown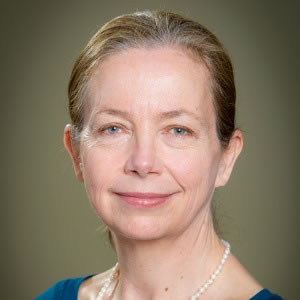 Lawyers who help facilitate illegal phoenix operations have not been scared by ATO raids and are becoming smarter in how they get away with it, according to a law school associate professor.
Phoenix activity describes a director deliberately running their company into the ground to shed debts, then start a new company in the same business debt-free.
Melbourne Law School associate professor Helen Anderson said many lawyers continue to tacitly encourage this type of strategy, despite it leaving creditors and the ATO high and dry.
"Lawyers feel that it is open to them to advise their clients that they can shut down the debt-ridden company and start again via a new company, provided they pay a fair value for the assets."
She continued: "So the lawyers feel that as long as they give that advice, whether it's with a nod and a wink, then they're absolutely abiding by the law."
Ms Anderson explained there's an assumption from the ATO that a lot of business people are unaware of how 'phoenixing' works so when they go to a lawyer and say, 'I'm in a dreadful financial bind', the lawyer says to them, 'well have I got a plan for you!'
Earlier this year the ATO raided a network of lawyers and tax agents allegedly involved in phoenix activity.
However, Ms Anderson said law firms have continued to offer this advice and become savvier with their approach.
She suggested there are very few prosecutions of lawyers because it is difficult to prove that they have been an accessory to the director's breach of duty, therefore lawyers are reasonably confident they can continue to get away with it.
Ms Anderson said she hears anecdotes of firms telling people to intentionally phoenix their company, but then advising the owners to divide the work up between multiple advisers. That way, no single source of advice can be identified and no one can be charged as an accessory.
"So long as each of the firms have discharged their responsibilities and said to the director 'you can't breach your duties', then they're off the hook."
Ms Anderson said that to stop phoenix activity, the government needs to make it harder for people to set up multiple companies.
"We're saying don't put all your eggs in the enforcement basket, let's try and disrupt the formation of companies that might be phoenixed in the first place."
She added: "Let's reverse the onus of proof on directors if they've been associated with multiple failed companies prove to us why you didn't break the law rather than us having to prove that they did."
Like this story? Subscribe to our free newsletter and receive Lawyers Weekly every day straight to your inbox.