Citizenship bill may breach separation of powers: ABA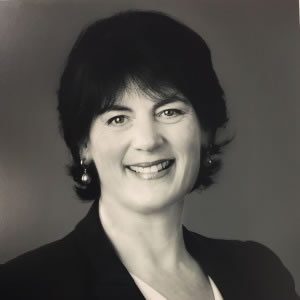 While the government has announced changes to its Australian Citizenship Amendment (Allegiance to Australia) Bill 2015, the Australian Bar Association remains concerned it may compromise the separation of powers doctrine.
The changes announced last week reflect the recommendations of the Parliamentary Joint Committee on Intelligence and Security, to which the ABA made a submission in August.
However, Australian Bar Association president Fiona McLeod SC said the association remained unsatisfied with the current proposed legislation.
Under the bill, a person would automatically lose their citizenship based on an official determination that a person is guilty of certain offences by reference to the provisions of the Criminal Code, thus bypassing the role of the courts.
Ms McLeod said the power to strip a person of citizenship should rest with the judiciary.
"A person should only lose their citizenship if they have been convicted by a court of law of a relevant offence, such as an act of terrorism directed at Australians," she said.
"The proposed mechanism for revocation of citizenship may breach the doctrine of separation of powers and will inevitably be the subject of a constitutional challenge to the High Court at some point."
Another risk, according to Ms McLeod, is the potential for the legislation to be made retrospective.
"We are concerned that the legislation will apply retrospectively to capture conduct over the previous 10 years in circumstances where that conduct may have been completely legal at the time, again without the need for a court hearing," she said.
Ms McLeod urged members of parliament to proceed with caution, warning that "ultimately these provisions may be counter-productive".