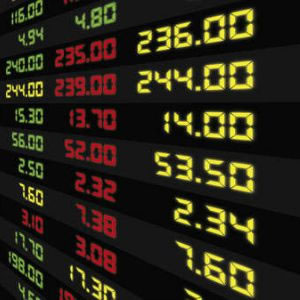 Embattled law firm Slater and Gordon is facing a class action suit from rival firm Maurice Blackburn.
Maurice Blackburn announced today the firm would accept registrations from Slater and Gordon shareholders for the potential class action suit. Slater and Gordon's share price has fallen by nearly 90 per cent since April 2015.
"Over the past several months, Maurice Blackburn has carefully monitored the events surrounding the precipitous decline in the price of shares in SGH, the ASX-listed international law firm," Maurice Blackburn said on its website.
Concerns have been raised about Slater and Gordon's acquisition of Quindell's professional services business in the UK for $1.2 billion in March, as well as the impact of proposed legislative changes affecting the personal injury legal market in the United Kingdom.
Slater and Gordon also recently abandoned its revenue earnings guidance for financial year 2016, which it had reaffirmed two weeks earlier.
"These issues raise significant concerns about the timing and accuracy of information released by SGH to the market," Maurice Blackburn said.
The class action will be open to people who purchased shares between 1 April and 16 December 2015.
Maurice Blackburn is currently accepting registrations and will establish the suit should it determine Slater and Gordon has a case to answer after further investigation.