Demand for domestic violence legal aid spikes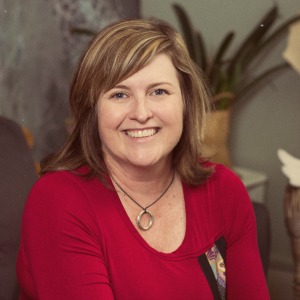 Family law specialists and legal aid lawyers in Queensland are gearing up for a busy year, with domestic violence hotlines ringing off the hook.
Speaking with Lawyers Weekly, Angela Lynch (pictured), community education lawyer at Women's Legal Service (WLS) Queensland, said the number of women accessing domestic violence services has increased over the past year.  
WLS saw a 40 per cent increase throughout 2015, following the release of a report by the Special Taskforce on Domestic and Family Violence in Queensland in February last year.
Other domestic violence services have seen similar increases in demand, with DV Connect's domestic violence hotline receiving an unprecedented 2,022 calls in the first four days of 2016.

Kara Cook, who launched specialist domestic violence law firm Cook Legal late last year, told Lawyers Weekly "the phone hasn't stopped ringing" over the Christmas period.
Ms Cook said the combination of increased public awareness and confidence that there are services available to assist has lifted demand.
She agreed that the release of the landmark report by the Queensland Government and the implementation of those recommendations would have prompted women to seek help.
A national conversation around domestic violence was also kick-started last year by 2015 Australian of the Year Rosie Batty, she continued.
This has led to the Council of Australian Governments to investigate a national domestic violence order scheme.
Christmas time is generally a peak period for family lawyers, according to Ms Cook.  
"We have always traditionally seen a spike in family law and domestic violence post-Christmas and this year it's no different," she said.
"But I think it's been exacerbated by the fact that there is the greater focus on domestic violence."
Ms Cook, formerly the principal solicitor at WLS, said it was important that legal aid services have the capacity to meet demand.
"We need to make sure those organisations are resourced properly," she said.