Ex-Sparkes team heads up new Hall & Wilcox office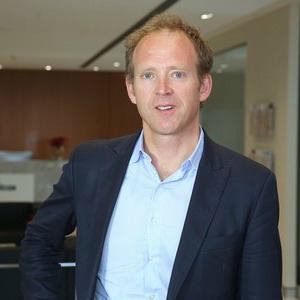 Hall & Wilcox has opened a new Canberra office, which will be led by a former Sparke Helmore partner and several of his team members.
Insurance partner Matthew Needham will join Hall & Wilcox to lead its Canberra operation along with three legal and two support staff, all formerly of Sparke Helmore.
The announcement marks a further blow for Sparke Helmore, which lost 24 lawyers and five partners from its insurance practice to Hall & Wilcox in early 2015.
The new office will initially focus on insurance matters but could expand into other practice areas in future, according to Hall & Wilcox managing partner Tony Macvean.
"We do work for the public sector for Victoria and NSW. We think there's an adjacent opportunity to grow the public sector practice in Canberra," he told Lawyers Weekly.
According to Mr Macvean, the new office is likely to add further staff in future, though he had no growth target in mind.
"I think to some extent it's better to be opportunistic and grow a practice for the right reasons, not just to meet a size target," he said. "But we would like the office to grow and we would like to build a federal government practice."
In addition to the Canberra office, Hall & Wilcox opened new offices in Perth and Newcastle last year, bringing its partner count from 42 in early 2015 to 65.
Mr Macvean revealed the firm is also considering an expansion into Brisbane to satisfy client demands for a national footprint.
"A number of our clients are asking us to have a national presence, particularly clients in the insurance sector but also other corporate clients," he said.
"Our aspiration [...] is for Hall & Wilcox to be a truly national firm. So it's important to have a critical mass in Canberra and Perth and I hope, in due course, in Brisbane."
Hall & Wilcox managing partner Tony Macvean