Legal aid funding has 'a long way to go': QLS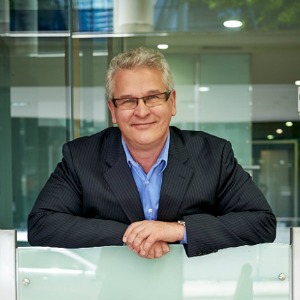 The Queensland Law Society (QLS) has welcomed short-term funding increases but has warned that a "fiscal cliff" looms.
The government has committed $2.7 million in additional funding for nine community legal centres (CLCs) across Queensland until June 2017.
"Although this announcement is welcome, there is still a long way to go to ensure that vulnerable Queenslanders receive the assistance that they require," said QLS president Bill Potts.

QLS and the Law Council of Australia have "repeatedly requested more Commonwealth funding for legal assistance services", according to a release by QLS.
"Commonwealth funding for legal aid has been reduced," said Mr Potts. "CLCs particularly face a Commonwealth funding fiscal cliff in 2017. The Society pleads with the Federal Government not to proceed with its plan to slash funding to Queensland CLCs in 2017."
Last year, it was reported that more than 80,000 people were turned away from CLCs with staff unable to answer calls, allocate appointments or provide further resource-intensive services, Mr Potts said.
However, in the same year, CLCs provided nearly 50,000 Queenslanders with legal assistance, he continued.
"CLCs and the legal aid system provide an invaluable service to vulnerable Australians. This work is integral for keeping the fabric of local communities together for the most disadvantaged and working Queenslanders."
The announcement from QLS comes after a similar call from the Queensland Association of Independent Legal Services just last week.