'No current plans' for Queensland judicial commission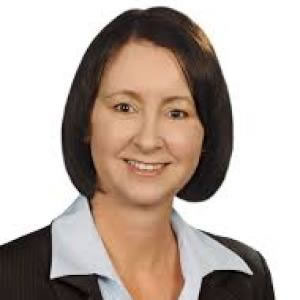 The Queensland Attorney-General has responded to lobbying from the Queensland Law Society (QLS) to establish a judicial commission, saying there are no such plans in place.
QLS president Bill Potts recently called on the State Government to establish a judicial commission to assist with judicial appointments.
"To maintain public confidence in the administration of justice, all processes surrounding the judicial system should be open, transparent and independent," he said.
"It could play an independent role in appointments, deal with the possibility of judicial misconduct and assist in ongoing education of our fine judicial officers."
In response, Queensland Attorney-General Yvette D'Ath (pictured) confirmed she was still considering all options, but a commission was not currently on the cards.
"My priority is on establishing a protocol for judicial appointments," Ms D'Ath said.
"I will consider all the submissions put before me through the discussion paper engagement process. However, there are currently no plans to establish a judicial commission."
Mr Potts is not the first Queensland legal figure to call for a judicial commission.
In May last year, embattled former chief justice Tim Carmody offered his resignation to Ms D'Ath on the provision that she agree to judicial reform, including the establishment of a commission.
Justice Carmody pointed to "serious cultural and structural problems within the judiciary", describing his prosed reforms as "improvements Queenslanders need and expect".
At the time, Ms D'Ath signalled the government had committed to implementing a new protocol for judicial appointments, but was unconvinced whether a judicial commission would be the right measure.
Justice Carmody ultimately resigned in July to take on a role at the Queensland Civil and Administrative Tribunal, without obtaining a public commitment to his demands from the State Government. His time on the bench was dogged with controversy, including stoushes with other judges and condemnation from senior members of the Queensland Bar.
Opposition leader Lawrence Springborg said there was merit in discussing a judicial commission, but advised caution.
"I don't think it should be a fait accompli – we need to make sure it addresses real issues, not perceived issues," he said.