Legal aid online chat service surpasses 1,000 users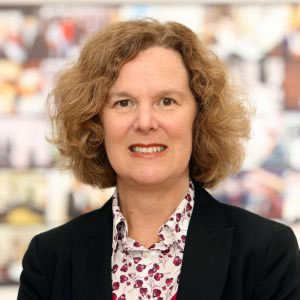 Three months after launching its Legal Chat service, the Legal Services Commission (LSC) of South Australia has reached 1,000 people in need of legal assistance.
Legal Chat uses a website chat window to connect the public with lawyers and legal information.
The free, real-time chat service is an Australian first. A number of interstate legal aid commissions have expressed interest in the service following its launch in October 2015, according to LSC.
The majority (60 per cent) of enquiries through the service relate to civil law matters, such as fencing disputes, landlord and tenancy disagreements, wills and estate matters, and concerns about neighbourhood trees.
Twenty per cent of enquiries concern family law issues – such as the division of property upon separation and the care of children, while the remaining 20 per cent relate to criminal law questions, including traffic offences.
"Legal Chat appears to be particularly popular with those under 30, many of whom are often more comfortable with an online dialogue rather than a telephone call," said the LSC's director, Gabrielle Canny.
"Our survey of Legal Chat users found 79 per cent preferred to get legal help online rather than by telephone," she added.
That the 1,000th enquiry came from a country location is "fitting", according to Ms Canny.
"Technology is a key part of our efforts to deliver advice, assistance and information to people across the breadth of SA," she said.
Legal Chat is receiving an average of 100 enquiries per week. Mondays and Wednesdays are generally the busiest days for the service.