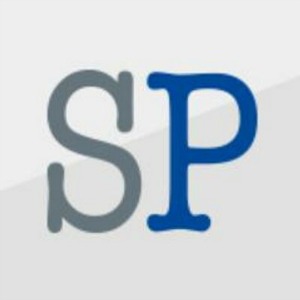 Sterling Publishing, publisher of Lawyers Weekly, has launched a dedicated digital portal that will equip SMSF trustees and self-directed investors with knowledge, insights and intelligence to make informed retirement investment decisions.
nestegg.com.au keeps active and prospective investors up to date with market commentary, opinion, data, technical and legislative developments as well as all the latest news that has an impact on investment portfolios and SMSFs.
The key focus of nestegg.com.au is long-term investment strategies that support a happy and healthy retirement. It also acts as a community for investors to share their insights, experiences, strategies and connect with each other.
Now is the perfect time to provide investors with tools and information to help them make the best decisions and build their nest egg for the future, according to Alex Whitlock, Sterling Publishing's group publisher.
"It is getting harder to gauge the timing of investment decisions across many asset classes, and this can have the greatest impact on the fortunes of Australia's ageing population," Mr Whitlock said.
"I've launched nestegg.com.au to provide all Australians with a road map to navigate the investment landscape domestically and globally and help investors make informed decisions about where to put their money," he said.
nestegg.com.au will be led by Terry Braithwaite, associate publisher of SMSF Adviser, and the editorial will be driven by Katarina Taurian, editor of SMSF Adviser. 
Sterling Publishing is recognised as one of Australia's leading media companies. Sterling Publishing has secured multiple accolades since its creation in 2007, including being recognised in the BRW Fast 100 ranking for four consecutive years, and securing the prestigious title of Business Publishing Company of the Year at the 2014 and 2015 Publish Awards.