Government commits to business and human rights consultation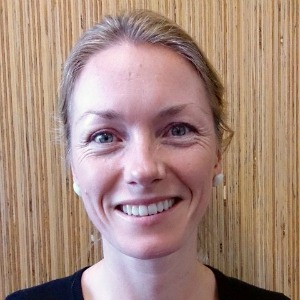 Australian Lawyers for Human Rights (ALHR) has successfully encouraged the government to consider adopting a national policy on business and human rights.
The Australian Government has formally indicated that it will undertake a national consultation on the implementation of the UN Guiding Principles on Business and Human Rights during 2016.
The lawyer lobby group previously urged the government to create a National Action Plan (NAP) in line with other countries.
NAPs are policy commitments that reflect the UN Guiding Principles on Business and Human Rights, a resolution that was co-sponsored by Australia in 2011.
Forty nations around the world have launched or initiated NAPs, including the UK, Germany and the US, according to ALHR.
ALHR submitted a policy paper last month calling on the government to begin a multi-stakeholder consultation process.
Amy Sinclair, the chair of ALHR's business and human rights group, said the government's commitment indicates a willingness to engage seriously on business and human rights.
"It is hoped that a clear intention to develop a National Action Plan for Australia will emerge from these consultations," she said.
However, she warned that a diverse range of stakeholders must be consulted for there to be an effective result.
"The voices of all stakeholders must be included – not just those representing powerful business interests but also vulnerable and disempowered members of society," said Ms Sinclair.