Xenith IP appoints new company secretary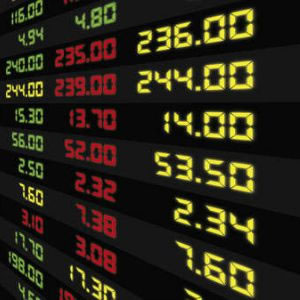 A qualified lawyer has been appointed as the company secretary of ASX-listed legal group Xenith IP.
Sarah Prince, a lawyer and chartered company secretary at Company Matters, has been appointed to the position and will commence on Thursday.
Ms Prince was formerly a senior adviser in the board advisory services arm of KPMG before joining Company Matters in 2006.
The vacancy comes as Nicholas Carson steps aside as company secretary and chief financial officer of the group.
Xenith commenced trading on the ASX in November 2015, with the group comprising Shelston IP and Shelston IP Lawyers.
At the time, Mr Carson was CFO of Shelston IP and his position transferred across to the new entity.
Previously, Mr Carson also held the CFO at rival firm Spruson & Ferguson, which listed on the ASX as IPH Limited.
Xenith is yet to announce a new candidate for its CFO role.
In the five months since listing, Xenith saw its share price climb modestly from $3.24 at listing to $3.76 on Tuesday this week.
According to Google Finance, the firm's current market capitalisation is at $127 million, up from $89.3 million on its IPO.