Turnbull cyber security policy tipped to 'safeguard legal profession'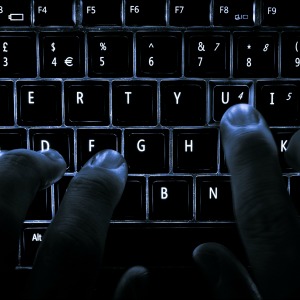 The federal government's $230 million Cyber Security Strategy initiative announced yesterday will assist firms in protecting client information, the Law Council of Australia (LCA) has said.
The package includes a number of initiatives to bolster the government's enforcement agencies, establish public-private intelligence sharing centres, and create an industry-led Cyber Security Growth Centre.
The government has also earmarked $15 million in grants to small businesses to have their systems tested and improved by accredited experts.
LCA president Stuart Clark said cyber security posed a "real risk to the delivery of legal services", echoing the sentiments of other members of the profession.
"The threat – to both lawyers and their clients – is undeniable, unrelenting and growing at an exponential rate," he said.
"Legal practitioners obviously deal with sensitive client information on a daily basis and face potentially devastating damage unless appropriate digital infrastructure is in place."
He welcomed the government's investment in cyber security as a "strong step" towards strengthening the legal profession's ability to protect confidential information.
In particular, he signalled out the grants program as a potential boon to small legal practices.
He also suggested the government's commitment to cyber security would send a positive signal to international clients.
"Today's announcement of a national Cyber Security Strategy will send a clear signal across the world that the Australian government is working cooperatively with Australian business to boost the nation's defences against online assaults," he said.
"A key aspect of Australia's competitive global advantage in legal services lies with our reputation for safety and security. It is paramount that clients have confidence in the security of privileged or commercially sensitive information."
He confirmed the Law Council was working on the development of a cyber security information initiative for Australian legal practitioners.