Clifford Chance partners launch rival boutique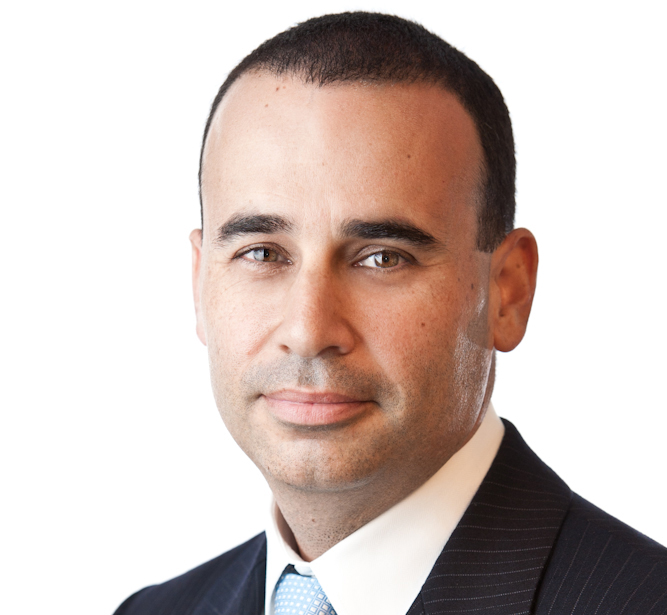 Two partners who helped found Clifford Chance in Australia five years ago have struck out on their own, setting up a boutique practice in the same building.
Danny Simmons, who was then the managing partner of Clifford Chance's Sydney office, left the firm in February along with partner Mark Pistilli.
The pair opened doors to their boutique practice Pistilli Simmons on 1 May, housed just three floors above Clifford Chance's Sydney address at 1 O'Connell Street.
The boutique space is familiar territory for Mr Simmons and Mr Pistilli, who ran Chang, Pistilli & Simmons before it merged with Clifford Chance in 2011 to establish the global's Sydney office.
Their original business partner, Diana Chang, took over the managing partner role at Clifford Chance Sydney after Mr Simmons left.
Both Mr Simmons and Mr Pistilli suggested their departure from Clifford Chance had been amicable, but that the legal market had changed since they first joined.
Back then, the Australian economy was one of the few in the world on an upswing, meaning global firms were taking an active interest in the Australian market, according to Mr Simmons.
"The legal market was booming too, with a lot of inbound investment coming into this country," he said. 
"We were in the midst of a commodities boom and the banking sector was one of the strongest in the world."
Five years on, however, he believes "almost all of that has disappeared".
"As a result, international law firms are focusing on other jurisdictions.
"There's not the same level of focus on the Australian market. It's very different in one of those organisations when you're no longer a key focus."
The last five years have also seen a number of global players enter the market, so that the offering from international firms is "fairly mature" compared to what it was in 2011, according to Mr Pistilli.
"Now, our view is that the clients are looking for something different," he said.
"We are always looking to predict where the market is going and create some of the trends, rather than being caught up in them."
That point of difference is the boutique model, which Mr Pistilli believes can better cater to the individual needs of clients.
In his experience, some clients have shied away from the global firms due to issues "like higher charge-out rates and questions around whether Australia is strategically significant for [the firm]".
"Clients always want to feel like they are significant for their law firm," he said.
Mr Simmons has found their clients are supportive of the boutique model, with some preferring the low-leverage service offering, cost-effective fee structures and greater access to senior lawyers.
According to Mr Simmons, the model benefits the partners by allowing them to focus strictly on key practice areas, which include corporate M&A, major projects and infrastructure and complex regulatory investigations.
While Pistilli Simmons is looking to grow, Mr Simmons could not put a number on their desired headcount.
However, he did signal that the firm was in talks with partners on both the east and west coast, mirroring the Clifford Chance footprint.
Asked whether Clifford Chance had shifted its focus away from its Australian operations, Ms Chang described Australia as a "leader within the Asia-Pacific region".
She pointed to the strength of Australia's financial services, technology and innovation sectors, as well as rising trade flows and capital movements.
"Clifford Chance has a strong and growing practice based on premium local talent, and access to global expertise," she said. 
"Our strategy has not changed and we're positive about the local market, and where our firm is heading."