PEXA launches in South Australia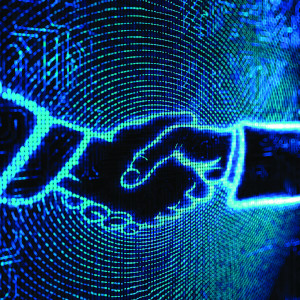 Online conveyancing platform Property Exchange Australia (PEXA) has been introduced to South Australia's $288 billion property market.
South Australia follows NSW, Victoria, Queensland and Western Australia in implementing PEXA, which removes the need for physical attendance at settlement and facilitates the secure, electronic exchange of documentation and funds online.
PEXA is supported by leading industry stakeholders, including the South Australian government, the Law Society of South Australia, and South Australia's Australian Institute of Conveyancers.
Mike Cameron, PEXA's group executive, operations, said property transactions are one of the last major financial dealings to come into the digital era, bringing consumers a better experience.
"For the first time, conveyancers, lawyers, banks and land registries can now collaborate online over a full business day span rather than spending additional time travelling to the Grenfell Street settlement room at 11:30am to finalise transactions," Mr Cameron said.
Brenton Pike, the Registrar-General of South Australia, said the move towards electronic settlements represented significant industry change.
"Lawyers and conveyancers will soon have the opportunity to seamlessly collaborate online with all parties involved in the transfer of property," Mr Pike said.
"All parties in an electronic transfer will enjoy the added benefit of automatic lodgement of documentation to the land registry, electronic exchange of loan funds and seamless payment of stamp duty and third-party beneficiaries."
At the end of 2015, GlobalX Solutions became the first sponsor to integrate with PEXA, offering access to the PEXA platform through its software solutions.
"Lawyers and conveyancers will experience considerably shorter settlement timeframes, and will enjoy cost savings, increased productivity and real-time access to data," said Peter Maloney, CEO of GlobalX.
"This, in turn, will dramatically improve the homebuyer and seller's experience."
Update: Lawyers Weekly has been informed by GlobalX Solutions that due to a legislative delay practitioners in South Australia will have access to PEXA in early July.