Award-winning firm to lend a hand in plebiscite lead-up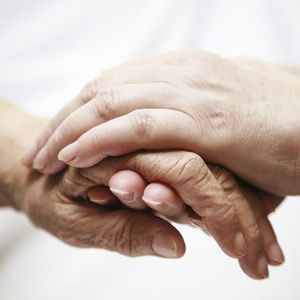 A national firm has announced it will provide pro bono advice in cases of vilification that may stem from next year's same-sex marriage plebiscite.
Maurice Blackburn principal Kamal Farouque said the firm has made the decision as it is "deeply concerned" about the impacts of the plebiscite for the LGBTI community, particularly in relation to potential vilification that may ensue during the campaign.
"Our firm remains a strong supporter of same-sex marriage in Australia and we also remain firmly of the view that the best way to achieve this is through a free vote in the Parliament," Mr Farouque said.
"Like many people across Australia, we have genuine concerns about the potential divisiveness of such a plebiscite. While we hope it does not come to this, we are concerned at the very real possibility that a plebiscite will fuel hostile and unacceptable behaviour towards the LGBTI community.
"With the federal government now confirming the date and funding for a plebiscite, our firm is again re-affirming our commitment to stand with the LGBTI community, including offering pro bono legal advice to people who have clearly suffered some form of vilification."
Mr Farouque noted that in some states and territories, there are laws that prohibit vilification on grounds of sexuality.
"Some people may think that the plebiscite will give them cover to engage in acts of vilification, but such vilification may breach these state and territory laws. This will include instances of vilification in the workplace, in public places, in obtaining goods and services and in sporting and other clubs," he said.
"The LGBTI community have already had to endure too many years of vilification, when all they are seeking is equality.
"As Australians, we can be better than this. Our firm is proud to continue to stand with the LGBTI community in pushing for equal rights under the law for all."
Maurice Blackburn Lawyers was named Dispute Resolution Team of the Year at the 2016 Australian Law Awards. The firm also picked up an individual award, with Danny Frigerio taking out the Regional/Suburban Lawyer of the Year award.
To see the full list of winners, click here.