Calls to resolve legal disputes away from court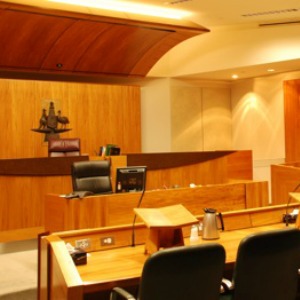 NSW Attorney-General Gabrielle Upton has urged the legal community to resolve disputes away from court to combat inconvenience and cost pressures.
In light of courts across the board facing supply and demand issues, Ms Upton encouraged the profession to make it easier for clients to resolve legal disputes without having to go to court.
She said mediation and alternative dispute resolution methods may lend themselves to resolving many disputes. 
"Mediation and other forms of alternative dispute resolution (ADR) can be a quick, cheap and confidential way to resolve disputes without the cost and inconvenience of attending court," Ms Upton said.
"The Law Reform Commission has done a great job in developing a standard model of mediation. Now it is up to the community to have their say about how things can be streamlined to help fix a disagreement over money, a problem with a landlord or an unpaid invoice.
"With more people using ADR, it is important to make sure people are aware of the legal protection they need, and their legal rights, when they attend mediation."
Ms Upton's comments came after the release of a consultation paper by the Law Reform Commission, which proposes to standardise ADR to clarify when things said or done in mediation are confidential and when they are admissible as evidence in court, and when a mediator is immune from legal action being taken against them as a result of something done during mediation.
The consultation paper also seeks to clarify at what point a mediation is finished, and how to enforce a settlement reached by mediation.