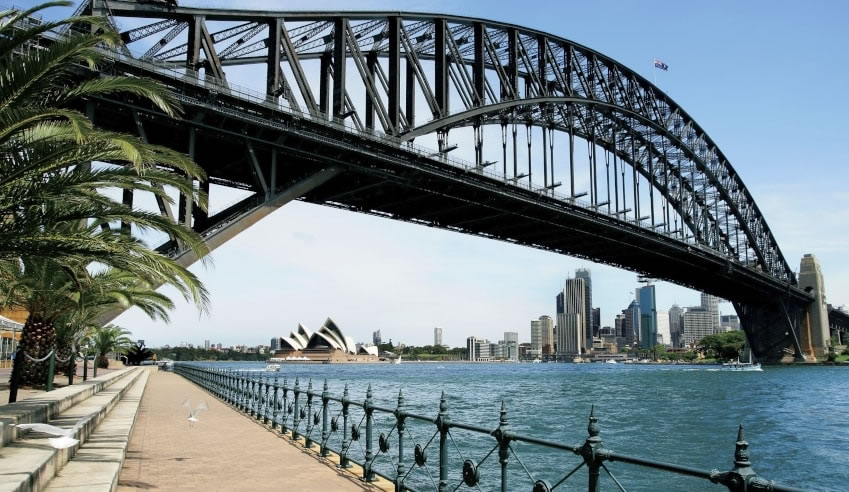 A new CEO for Legal Aid NSW has been named by the state attorney general.
Brendan Thomas has been chosen to lead Legal Aid NSW as its new CEO and will be the first Aboriginal Australian to do so.
Mr Thomas is a long-time NSW public servant and will leave his post as deputy secretary for the state justice department to lead Legal Aid NSW. He has worked for the NSW Department of Justice for over 20 years.
Mr Thomas said he looked forward to his new role leading the independent statutory body.
"I'm really excited about working with the wonderful and committed people of Legal Aid NSW to improve access to justice for disadvantaged people.
"As an Aboriginal Australian and as a long-time advocate for increased access to justice for all, I look forward to ensuring Legal Aid NSW continues to assist Aboriginal communities, victims of domestic violence, the homeless, and anyone else in need of legal advice," Mr Thomas said.
Announcing the appointment of the steward of Legal Aid, NSW Attorney-General Mark Speakman SC said Mr Thomas had a strong track record delivering services to vulnerable groups.
"Brendan will bring his extensive experience in the justice sector to support the state's most vulnerable people, including people with mental health issues, intellectual disabilities, the elderly and people in remote and regional areas," Mr Speakman said.
The attorney general also pointed to Mr Thomas' success in designing and implementing reforms to deliver better services to victims of domestic violence and for Aboriginal communities. Both groups are key priority areas for Legal Aid NSW services.
Legal Aid NSW provides legal advice and assistance throughout the state for criminal, family and civil law matters.
"Brendan has worked for the Department of Justice for more than 20 years. He worked his way up to a senior role in 2004 and has been a leading force in both criminal and civil justice reforms ever since," Mr Speakman said.
Mr Thomas' appointment comes after the retirement of the late Bill Grant OAM, whose shock passing in January came just one month after he stepped down from his role as CEO. Mr Grant had served a total of 11 years as CEO of Legal Aid NSW.