How to approach R U OK? Day in 2019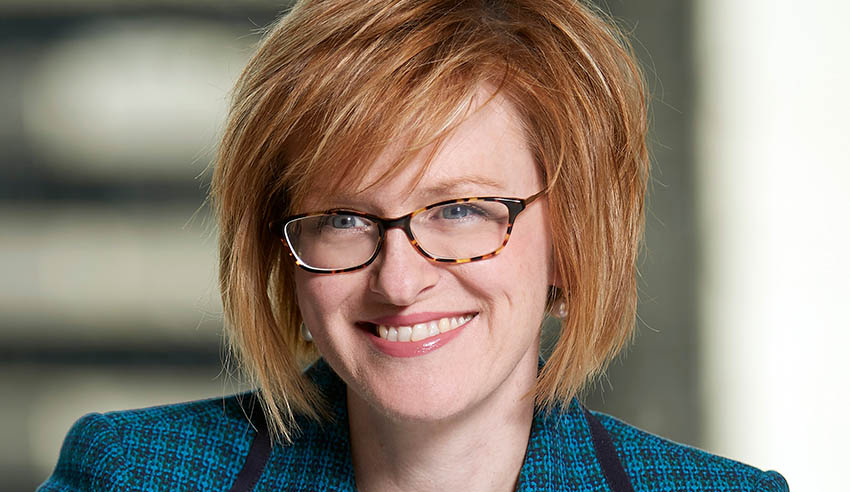 Noticing the little things can make all the difference when it comes to supporting friends and colleagues in the workplace, writes Hall & Wilcox partner and R U OK? director Kathryn Howard.
We celebrate R U OK? Day today, 12 September. We do so on the second Thursday in September each year. But we would ask each of us to make it R U OK? Day every day of every year, because we are in this life together. And we are all touched, be it ourselves or those we love, at some stage by the ups and downs of life.
R U OK? strives for a world where, when the downs come around, there is a shoulder for every person to lean on. And that, amid suffering, we know it is okay to reach out for help, or to reach out to give help.
Why is it okay? Because every person matters. If only we could all realise how much we matter to each other. The effect of a thoughtful enquiry, of someone noticing. How can we adequately capture in words the value of each fragile human life, and how can we help create a world in which each human life is cradled and supported?
By seeing the signs. Noticing the little things, and trusting our gut to reach out when something does not seem quite right. When a chatty person goes off social media. When a fastidious parker no longer cares about their ordinarily well-polished car. When someone is working particularly long hours under a lot of pressure. When a relationship breaks down. When a loved one passes. Amid the tough conditions of a long drought.
And let's be honest with ourselves. Accept that sometimes we need to lean on others. And trust that others want to help us. How we long to support those in need, if only they will let us.
We don't have the solutions, nor are we meant to. It is our job just to ask the question, listen without judgement and without trying to "fix" things, encourage the person to action and then check in to see how they are getting on.
It's that simple. And it could change a life; your life, or the life of someone you love.
Kathryn Howard is a partner at Hall & Wilcox and is a director for R U OK?