Podcast: How to balance parenthood and professional duties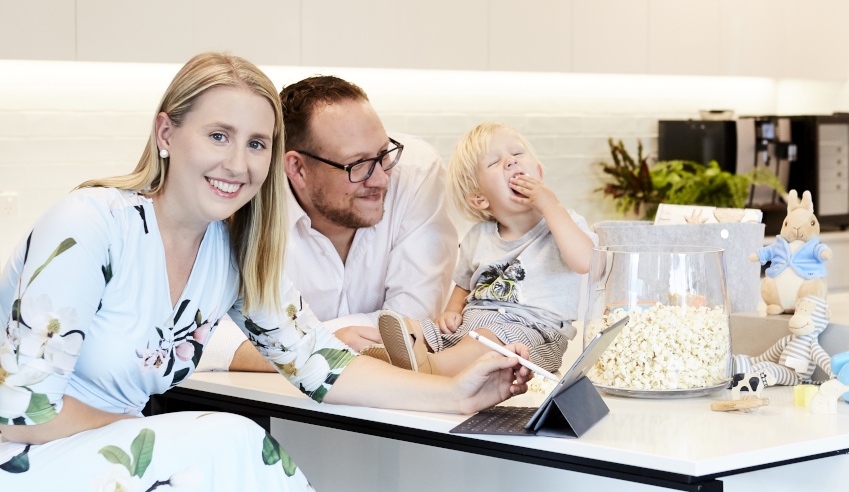 On this episode of The Lawyers Weekly Show, Jerome Doraisamy is joined by Moores practice leader and self-help author, Catherine Brooks.
Flexible working arrangements are becoming more commonplace in professional services realms such as law, and as such, there are more options available than ever before for working parents to undertake both their familial and professional duties. Both employer and employee have responsibilities when it comes to finding arrangements that will not only serve the institution but also cater to holistic wellness for one's family needs.
Plus, in case you missed them, check out these recent episodes of The Lawyers Weekly Show:
• How are firms faring in combating workplace sexual harassment?
• Blockchain, cryptocurrency and changing client expectations
• Where to next with mental health advocacy in law?
• Universality of human rights and an Australian Bill of Rights