Podcast: How can law students study smarter, not harder?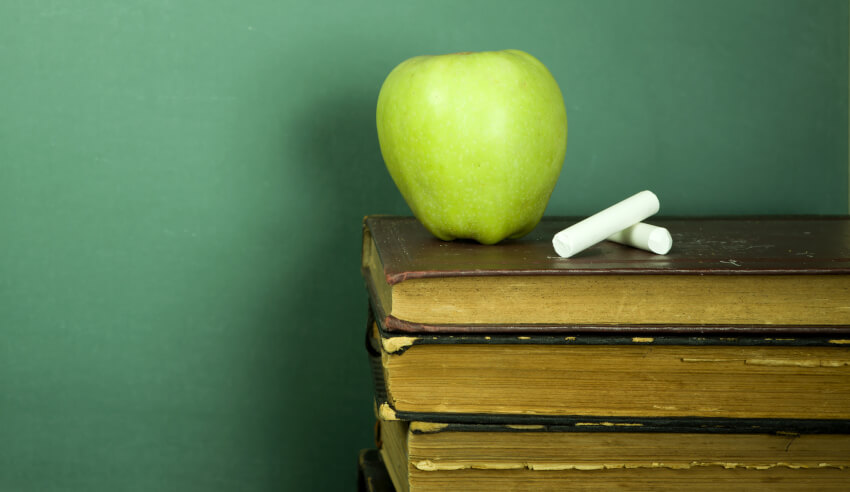 On this episode of The Lawyers Weekly Show, Jerome Doraisamy is joined by Coca-Cola Amatil legal counsel and The Learned Crew founder, Jessie Porteus.
The landscape of legal education is rapidly changing, what with technological advancement, modern methods of service delivery and new and exciting vocational opportunities on the horizon. Determining how to proceed through the academic journey requires considered planning and strategy.
In this conversation, we discuss some of the ways that the law students of today can best evolve into productive, successful lawyers of tomorrow, as we move into 2019.
 Plus, in case you missed them, check out these recent episodes of The Lawyers Weekly Show:
• Navigating and challenging the 'exhausting practicalities' of life in law
• Where are we headed with whistleblower protections in Australia?
• Pat McCabe's journey from the rugby field to a law firm
• Should BigLaw firms be housing their own NewLaw teams?