Podcast: How a car accident helped a former lawyer find her purpose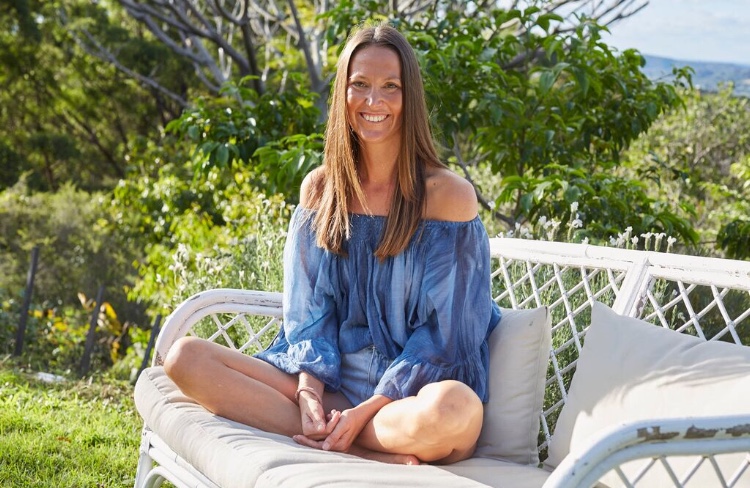 In this episode of The Lawyers Weekly Show, Jerome Doraisamy is joined by lawyer turned meditation coach Kate Cliff.
Kate Cliff became interested in the social justice system after two family members were killed in a car accident, caused by a drunk driver who received a lenient sentence, when she was just 14. She dedicated herself to her law studies, had her future in the sector mapped out, and was then herself hit by a car while crossing the road.
In conversation with Jerome, Kate revisits her extensive time recovering from the resulting injuries, and how being told that "the old Kate doesn't exist anymore" and that she would need to give up on her hopes and dreams instead propelled her to live her best life.
Plus, in case you missed them, check out these recent episodes of The Lawyers Weekly Show:
• Where we're at with industrial relations
• Forging a successful career in non-traditional legal careers
• #Budget2019, from a legal perspective
• Space law: intellectual property, cross-jurisdictional issues and more