Getting junior lawyers into good financial habits from day one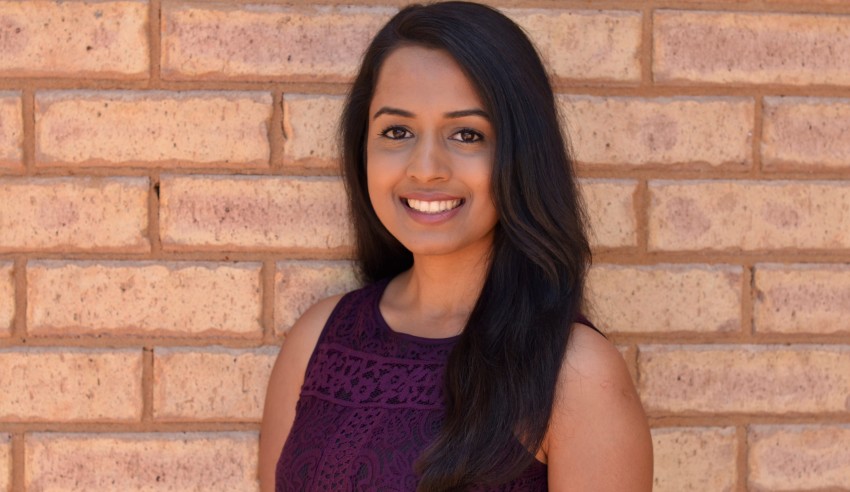 Law graduates learn about trust accounting for clients to be admitted, but when it comes to managing personal finances, how well are junior lawyers looking after themselves?
In this episode of The Lawyers Weekly Show, Jerome Doraisamy and SkilledSmart founder and law graduate Paridhi Jain discuss how the next generation of lawyers can better set themselves up financially so that they may not only be more on top of their own lives, but be better, more successful lawyers as a result.
Plus, in case you missed them, check out these recent episodes of The Lawyers Weekly Show:
• Should Australian lawyers unionise?
• Could Australia ever see abortion laws like Alabama and Georgia?
• How political can lawyers get on social media?