How political can lawyers get on social media?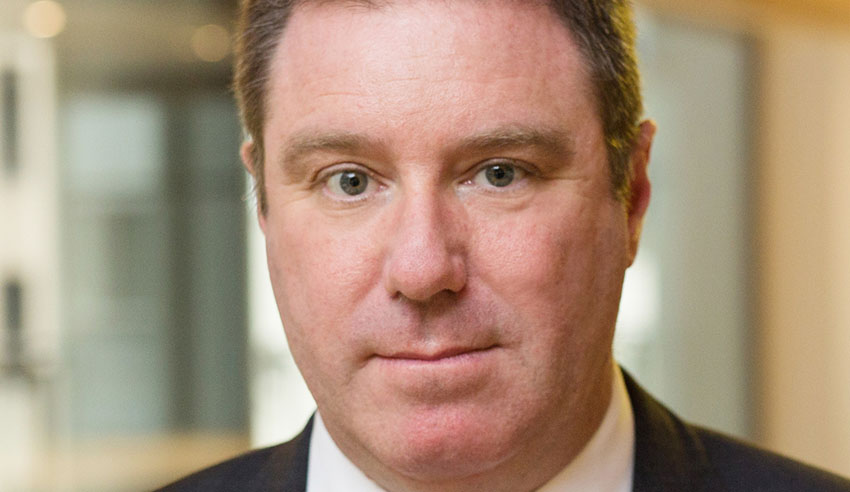 In this episode of The Lawyers Weekly Show, Jerome Doraisamy is joined by Swaab partner Michael Byrnes.
Israel Folau's ongoing battle with Rugby Australia, regarding the posting of his religious views on Instagram, gives rise to the question: to what extent can lawyers engage in personal discussions when it comes to politics, religion, or even transparent disclosures about mental health issues? Don't miss Jerome's conversation with returning guest Michael Byrnes about how much a legal employer can regulate the social media activity of an employee, and what we can learn from recent events.
Plus, in case you missed them, check out these recent episodes of The Lawyers Weekly Show:
• Why workplace wellness may be Australia's next royal commission
• Why young lawyers can and should become sole practitioners
• How a car accident helped a former lawyer find her purpose
• Where we're at with industrial relations