Podcast: Why young lawyers can and should become sole practitioners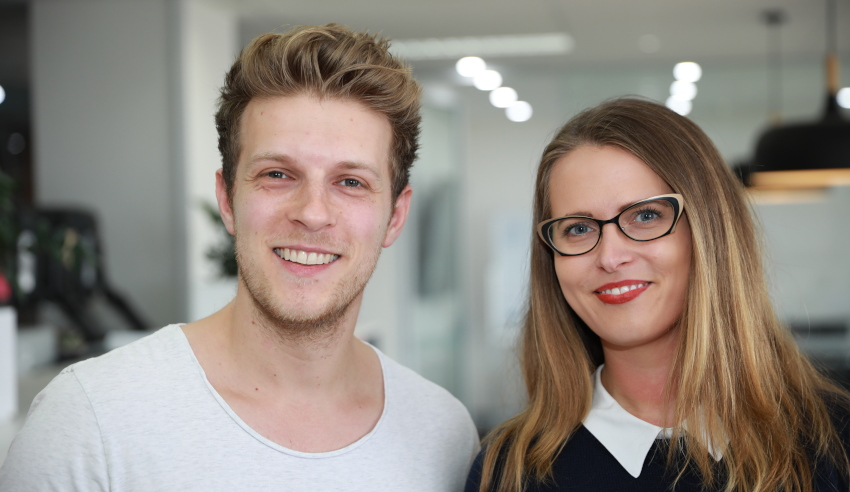 In this episode of The Lawyers Weekly Show, Jerome Doraisamy is joined by Viridian Lawyers director Richard Prangell and Kinny Legal director Jessica Kinny.
Both Rich and Jess started their careers in the BigLaw environment, but within a few years, they had left their respective firms to start their own boutique practices. By the age of 30, both had set up – and continue to run – successful sole practitioner businesses.
In conversation with Jerome, Rich and Jess reflect on their vocational journeys, why sole practice was an appealing pathway, and how young lawyers can do the same.
If you find this episode interesting, you may also want to check out the upcoming Lawyers Weekly Boutique Law Summit, to be held on 30 May 2019. Click here for more information!
Plus, in case you missed them, check out these recent episodes of The Lawyers Weekly Show:
• How a car accident helped a former lawyer find her purpose
• Where we're at with industrial relations
• Forging a successful career in non-traditional legal careers
• #Budget2019, from a legal perspective