Who is responsible for censoring social media content?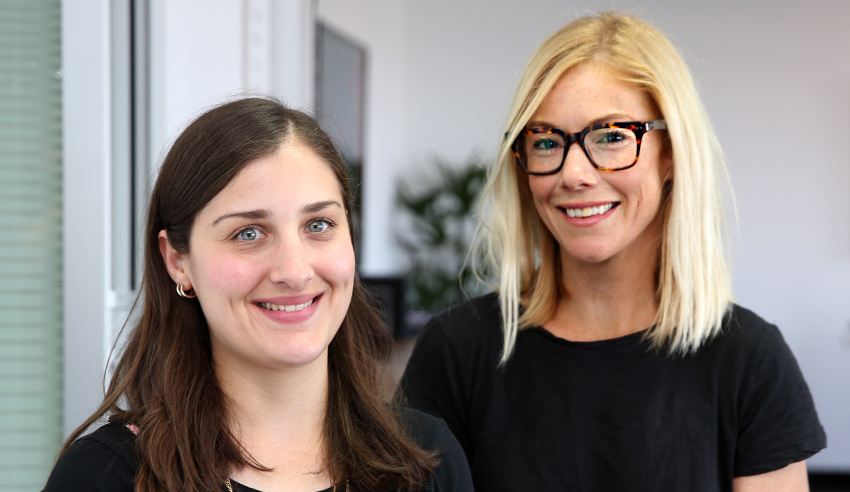 The live streaming of the Christchurch shootings earlier this year and subsequent passing of the Criminal Code Amendment (Sharing of Abhorrent Violent Material) Bill have sparked intense debate in the legal community about social media regulation, both within Australia and worldwide.
Partner Hannah Marshall and commercial lawyer Sophie Ciufo from Marque Laywers join host Jerome Doraisamy on this episode of The Lawyers Weekly Show to examine which bodies are responsible for regulating social media platforms, consider whether reactive legislation will be an effective approach to the issue, and suggest how legal professionals can assist in driving meaningful, positive change in this contentious realm.
Plus, in case you missed them, check out our most recent episodes:
• Why lawyers need specialised home loan professionals
• How can all lawyers assist in achieving equitable briefing for barristers?
• Should law firms introduce leave policies for menopause and period pain?