Unpacking the gap between perception and reality of ethics in law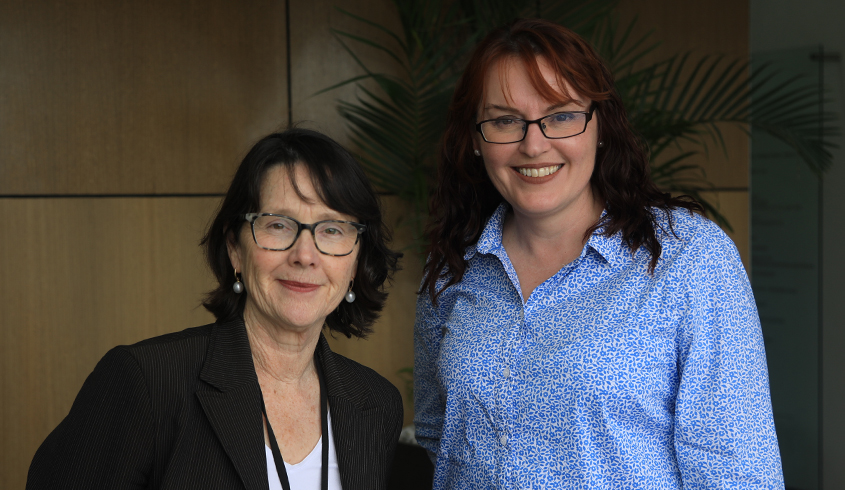 Ethical perceptions of professional services can be influenced by everything from popular culture to industry scandals to personal experiences.
On this special episode of The Lawyers Weekly Show brought to you by the Governance Institute of Australia, host Jerome Doraisamy is joined by the Governance Institute of Australia's general manager of policy and advocacy, Catherine Maxwell, and the director and general counsel at Lodestar Legal, Simone Tierney.
They analyse the key findings of the Governance Institute's Ethics Index for 2019 pertaining to the legal profession, the reasons why lawyers might be perceived less ethically than they deserve, and how the population comparatively views the banking, finance and insurance sector.

Brought to you by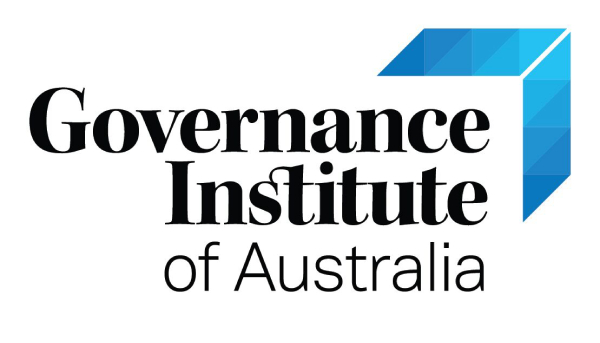 If you like this episode, show your support by rating us or leaving a review on Apple Podcasts (The Lawyers Weekly Show) and by following Lawyers Weekly on social media: Facebook, Twitter and LinkedIn.

If you have any questions about what you heard today, any topics of interest you have in mind, or if you'd like to lend your voice to the show, email This email address is being protected from spambots. You need JavaScript enabled to view it. for more insights!
Plus, in case you missed them, check out our most recent episodes:
• How 'flexism' is hindering workplace productivity
• How technology can make justice more accessible
• Who is responsible for censoring social media content?