How 'flexism' is hindering workplace productivity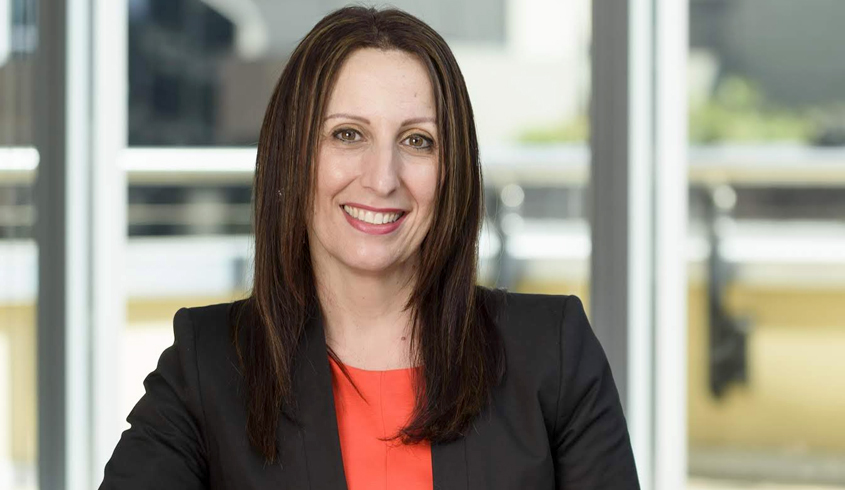 Research suggests that providing access to flexible working arrangements creates a more productive, creative, and inclusive workforce. However, those who choose to utilise such conditions are often met with negative repercussions.
On this episode of The Lawyers Weekly Show, host Jerome Doraisamy talks with Fay Calderone, partner at Hall & Wilcox, about the root causes of flexism in the workplace, the distinct gender issues in relation to access to flexible conditions, and how legal firms can go about implementing company policies to minimise adverse outcomes.

If you like this episode, show your support by rating us or leaving a review on Apple Podcasts (The Lawyers Weekly Show) and by following Lawyers Weekly on social media: Facebook, Twitter and LinkedIn.

If you have any questions about what you heard today, any topics of interest you have in mind, or if you'd like to lend your voice to the show, email This email address is being protected from spambots. You need JavaScript enabled to view it. for more insights!
Plus, in case you missed them, check out our most recent episodes:
• How technology can make justice more accessible
• Who is responsible for censoring social media content?
• Why lawyers need specialised home loan professionals