The aftermath of the Lawyer X royal commission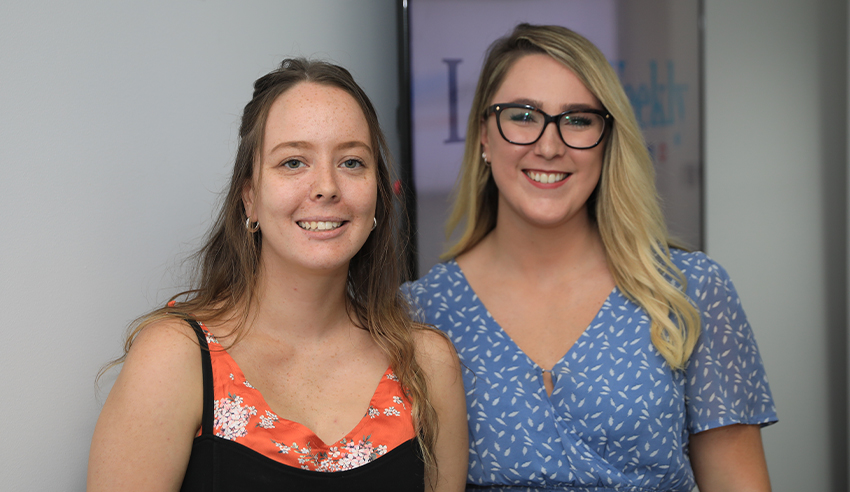 After 11 months, 127 days of hearings, 81 witnesses and 1,491 exhibits, the Royal Commission into the Management of Police Informants has concluded.
On this special episode of The Lawyers Weekly Show, join Emma Ryan and Naomi Neilson as the pair wrap up the year that was Lawyer X.
With severe ramifications likely to eventuate following key findings about Nicola Gobbo and her handlers, Emma and Naomi break down the biggest highlights to come to the surface, as well as how this is set to shape the notion of legal professional privilege and Victoria's police force moving forward.

If you like this episode, show your support by rating us or leaving a review on Apple Podcasts (The Lawyers Weekly Show) and by following Lawyers Weekly on social media: Facebook, Twitter and LinkedIn.

If you have any questions about what you heard today, any topics of interest you have in mind, or if you'd like to lend your voice to the show, email This email address is being protected from spambots. You need JavaScript enabled to view it. for more insights!
Plus, in case you missed them, check out our most recent episodes:
• Lessons in resilience from an Olympian-turned-lawyer
• Dating apps and professional conduct implications
• Is law losing its humanity?