How to achieve partnership by your early 30s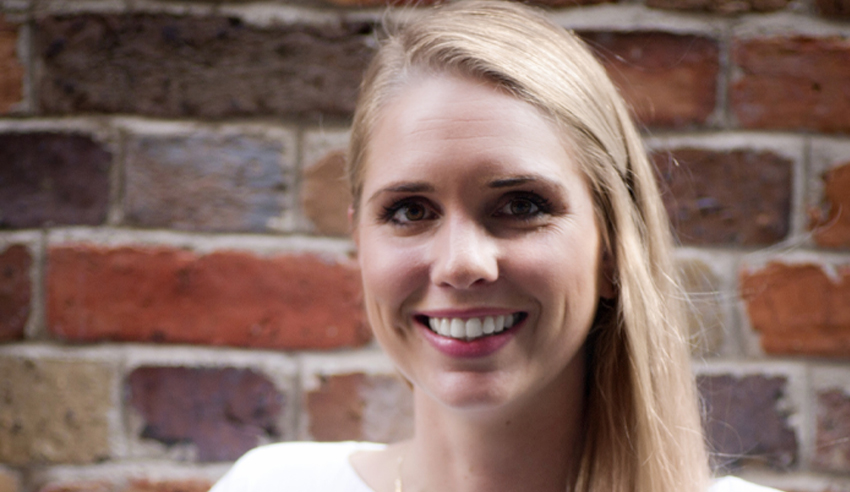 In this episode of The Lawyers Weekly Show, Marque Lawyers' newest partner, Kiera Peacock, reveals how she managed to reach this extraordinary career milestone at such a young age.
Kiera joins host Jerome Doraisamy to share her vocational journey from paralegal to partner, the advocacy opportunities she's had while working at Marque Lawyers, and initiatives she has implemented within the firm in response to COVID-19.
Kiera reflects on the importance of being part of an organisation that aligns with one's personal values, explains how billing methods can affect one's progression within a firm, and provides some advice to other young lawyers coming through the ranks.

If you like this episode, show your support by rating us or leaving a review on Apple Podcasts (The Lawyers Weekly Show) and by following Lawyers Weekly on social media: Facebook, Twitter and LinkedIn.

If you have any questions about what you heard today, any topics of interest you have in mind, or if you'd like to lend your voice to the show, email This email address is being protected from spambots. You need JavaScript enabled to view it. for more insights!
Plus, in case you missed them, check out our most recent episodes:
• Now is the time to reset and grow your business
• Commercial leasing for law firms in the 'new normal'
• US senator turned Melbourne-based lawyer on systemic racism