The Boutique Lawyer Show: Building a successful boutique from the ground up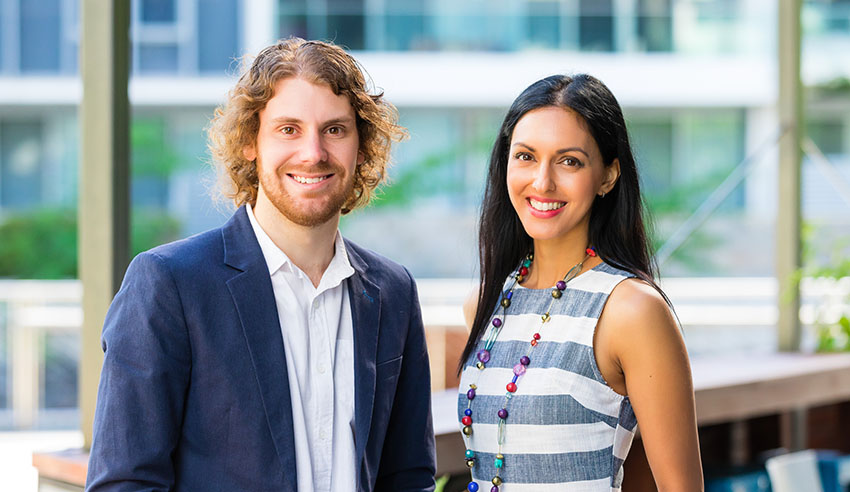 Law should never be a constraint on who one is – running a firm more in line with one's personal and professional vision is the surest path to success, says the pair behind the reigning Boutique Law Firm of the Year.
On the second episode of The Boutique Lawyer Show, Perpetua Kish and Jonathon Naef speak with host Jerome Doraisamy about opening the doors on their firm 18 months ago, how their approach put them in good stead to not only weather the storm of COVID-19, but thrive during it.
The pair also outlines their predictions for the boutique legal space in Australia for 2021 and talk about the benefits of starting a new firm with trusted colleagues rather than striking out by one's self.

If you like this episode, show your support by rating us or leaving a review on Apple Podcasts (The Lawyers Weekly Show) and by following Lawyers Weekly on social media: Facebook, Twitter and LinkedIn.

If you have any questions about what you heard today, any topics of interest you have in mind, or if you'd like to lend your voice to the show, email This email address is being protected from spambots. You need JavaScript enabled to view it. for more insights!