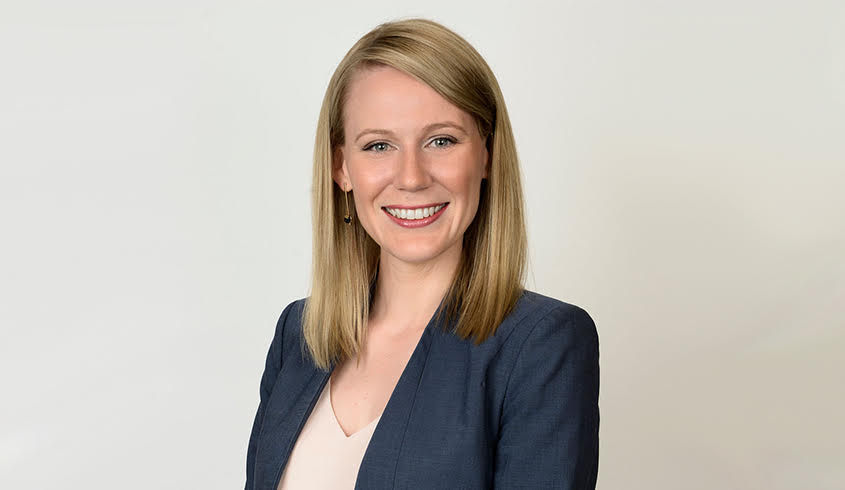 Post-pandemic, more and more lawyers will be working remotely. As award-winning senior associate Sarah Bullock can attest, one's remote location can well be anywhere across the globe.
In this episode of The Lawyers Weekly Show, host Jerome Doraisamy is joined by Cornwalls senior associate Sarah Bullock – winner of the SA of the Year category at this year's Australian Law Awards – to discuss the 16 months she spent working from Toronto, Canada for Australian-based firm Cornwalls, how she negotiated such a working arrangement, and her experience of doing so.
Further, the pair discusses what Sarah learned about herself, personally and professionally, from such a vocational journey, her thoughts on similar opportunities for emerging leaders in law in the "new normal", and how they can take advantage of such opportunities.

If you like this episode, show your support by rating us or leaving a review on Apple Podcasts (The Lawyers Weekly Show) and by following Lawyers Weekly on social media: Facebook, Twitter and LinkedIn.

If you have any questions about what you heard today, any topics of interest you have in mind, or if you'd like to lend your voice to the show, email This email address is being protected from spambots. You need JavaScript enabled to view it. for more insights!
Plus, in case you missed them, check out our most recent episodes: