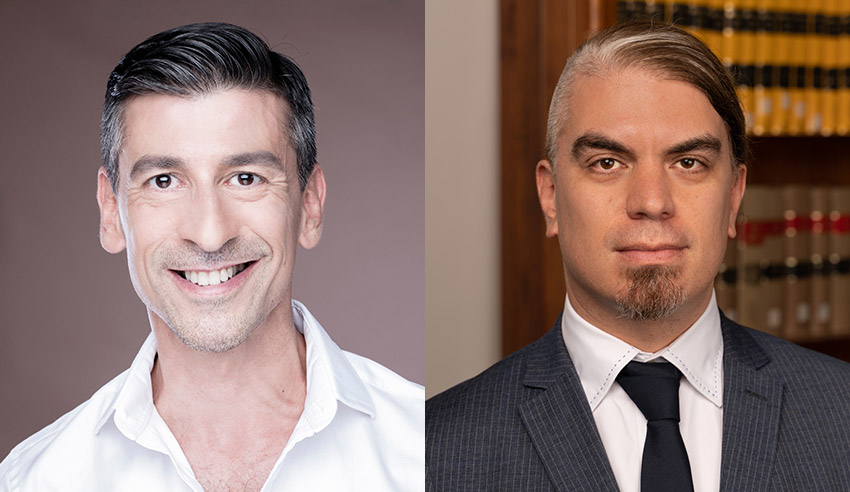 Border closures and economic uncertainty have caused headaches for migration lawyers and accredited specialists, but even in the wake of such challenges, there are emerging opportunities for professionals in this space to thrive.
In this episode of The Lawyers Weekly Show, host Jerome Doraisamy is joined by Peter Papadopoulos, accredited specialist in immigration law and chair of the Migration Agents Capstone Assessment Advisory Committee, as well as Daniel Estrin, partner at Estrin Saul Migration Specialists, to discuss the myriad impacts of COVID-19 upon the work of professionals in the migration law space and how such professionals can take action to succeed moving forward.
The trio further discusses evolving client needs and expectations and how to manage those, regulatory updates, the oft-burdensome nature of migration work, and the ever-present need to establish and maintain a community of professionals.

If you like this episode, show your support by rating us or leaving a review on Apple Podcasts (The Lawyers Weekly Show) and by following Lawyers Weekly on social media: Facebook, Twitter and LinkedIn.

If you have any questions about what you heard today, any topics of interest you have in mind, or if you'd like to lend your voice to the show, email This email address is being protected from spambots. You need JavaScript enabled to view it. for more insights!
Plus, in case you missed them, check out our most recent episodes:
• Why lawyers should take up boxing
• Buy a law firm, don't start a new one
• Teamwork critical to good dealmaking