Teamwork critical to good dealmaking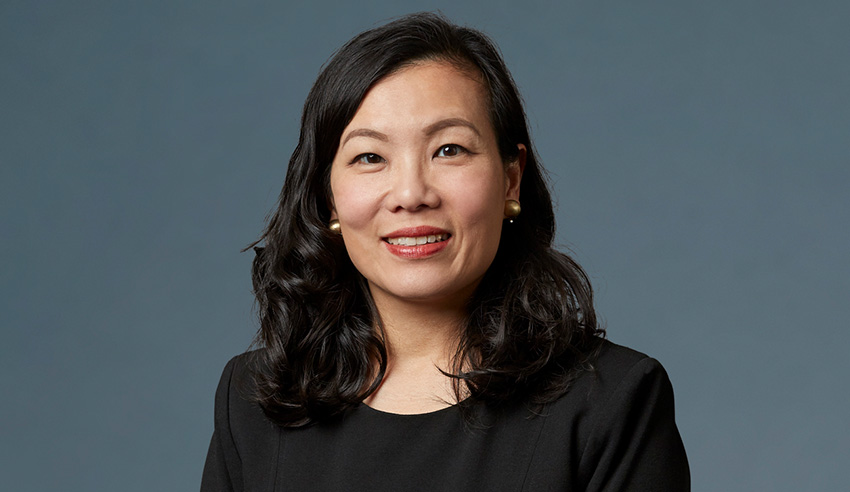 She may have just won Dealmaker of the Year at the Australian Law Awards, but Sandy Mak believes that one cannot be a good dealmaker without having the right team in place.
In this episode, Corrs Chambers Westgarth partner and head of corporate Ms Mak joins The Lawyers Weekly Show to discuss, with host Jerome Doraisamy, the importance of having clients who will let you "push the envelope", building a collegiate and productive team, and how one must lead, rather than simply manage, their practice groups in order to achieve optimal results.
Ms Mak also discusses the issues and challenges being faced by dealmaking teams in the age of coronavirus and how best they can weather the storm so as to emerge from the pandemic thriving.

If you like this episode, show your support by rating us or leaving a review on Apple Podcasts (The Lawyers Weekly Show) and by following Lawyers Weekly on social media: Facebook, Twitter and LinkedIn.

If you have any questions about what you heard today, any topics of interest you have in mind, or if you'd like to lend your voice to the show, email This email address is being protected from spambots. You need JavaScript enabled to view it. for more insights!
Plus, in case you missed them, check out our most recent episodes:
• What's next for NewLaw?
• Marketing your firm (now and in the new normal)
• Kate Eastman on disability issues in #auslaw and across society