The Lawyers Weekly Partner of the Year Finalist Showcase | M&A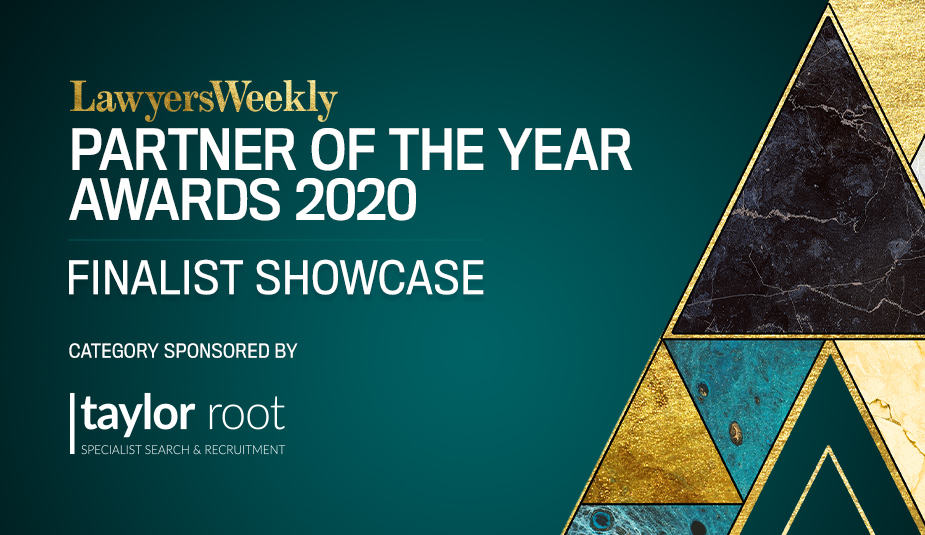 The Partner of the Year Awards 2020 will be hosted as a live broadcast event on Friday 27 November, and as part of this virtual event, Lawyers Weekly is pleased to bring you a series of podcasts showcasing finalists across numerous award categories.
In this episode, Lawyers Weekly deputy editor Jerome Doraisamy is joined by Hayden Gordine from Taylor Root, principal partner of the Partner of the Year Awards, and two finalists in the Mergers & Acquisitions Partner of the Year category: David Morris from KPMG Law and Dean Katz from Cornwalls.
The quartet discuss emerging trends in the M&A space, together with inherent opportunities arising in the wake of COVID-19, as well as how best partners in this practice area can lead the teams under their purview and where both Mr Morris and Mr Katz have found success over the past year.
Lawyers Weekly will continue to recognise the achievements of talented professionals in 2020 — despite not being able to gather physically. Registration is free for our live broadcast, which will be held on at 7:30pm AEDT on Friday 27 November.
Register now to be a part of the Lawyers Weekly Partner of the Year 2020 virtual ballroom.